PRODUCT INFORMATION
In stock, ship with ONE business day
Snow White SOFT manmade leather
Sole height: 1.25"
Matches all Marc Defang Nude Heel colors
So comfortable, we designed them for comfort and style
Rubber Soles
Medium fit
Size runs true to size based on US standard Regular Fit.
For info on returns and exchanges, please visit RETURN & EXCHANGE, Please read the policy before making the purchase.
JADE SCOTT - Style Spokesperson
"These shoes are perfect for a casual day that needs some bling and comfort! When I am making appearances these shoes will be the perfect addition and will allow me to be comfortable while out making a difference! These perfectly compliment my personality... Simple and Sparkly".
About Jade
In the words of Jane Goodall "what you do makes a difference and you have to decide what kind of difference you want to make." I decided at 9 I wanted to make my difference with shoes and socks. This is when I create my non-profit just for Kickz and provide shoes and socks to those in need at no cost. When not working give shoes, you can find me competing on the stage, pole vaulting or playing softball.
Jade's title and accomplishments:
2018 Teen Miss Williams County

2017 Junior Miss America Royalty

2017 Teen Miss Montpelier

2014 Junior Miss Montpelier

Prudential Sprit of Community Distinguished finalist

2016 & 2017 Top Ten National Youth Activist

2016 & 2017 Disney Summer of Service Grant Recipient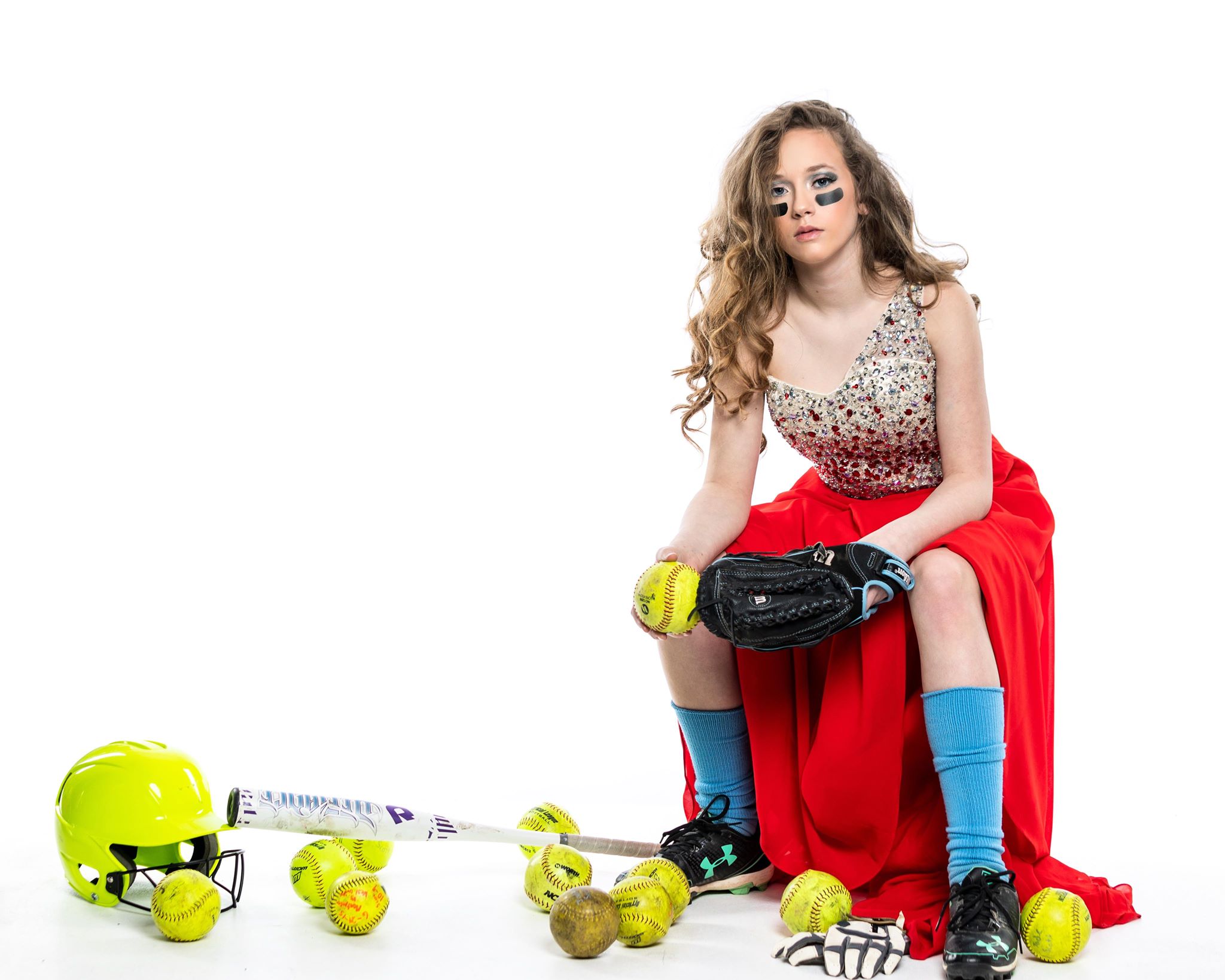 Customer Reviews (0)
No reviews.
Write a Review