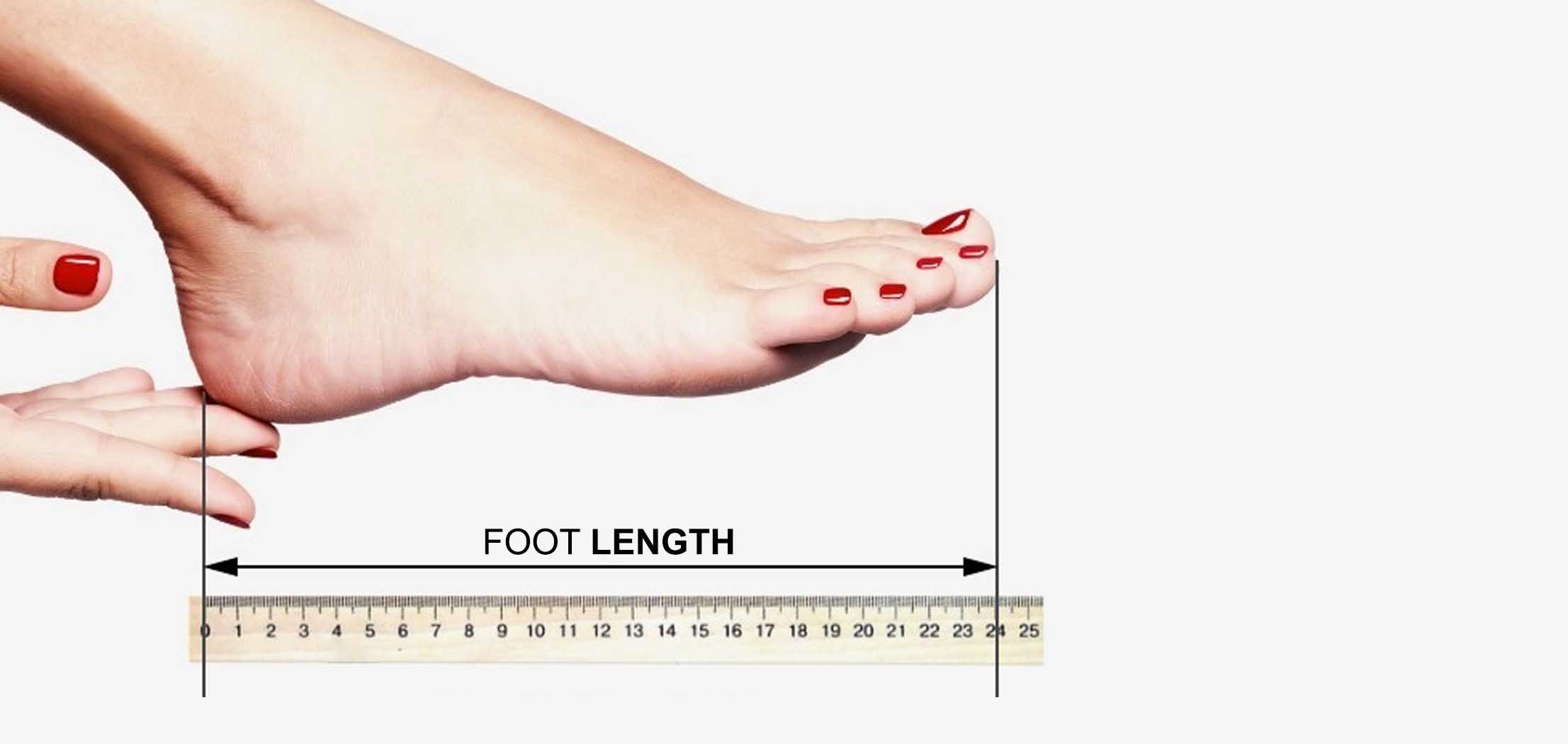 Commonly, we carry women size 5.5 to 10.5, all our shoes are designed for medium fit. If you have wide or narrow feet, please try a half/full size up or down, or consult us by contacting us via CONTACT page. If you are unsure about your Marc Defang shoe size, please measure using the method above and find your size accordingly based on the chart provided above.

*** Please note, the above chart is just a guideline, it may not be 100% accurate, everyone has different feet types. Our advise is to purchase the your usual US sizes will be the safest way.
*** Just in case your bought a wrong fitted shoes, please do not panic, we do offer EXCHANGE of sizes or FULL REFUND.