ABOUT DESIGNER
Marc Defang, a native New Yorker, head designer of Marc Defang New York, is an acclaimed fashion designer with more than 25 years experience in the industry. Trained at Berkeley and FIT in fashion design and merchandising, Marc is talented and creative individual who worked at Isaac Mizrahi, Ann Taylor and Jockey. At age of 31, he was appointed CEO of a public listed company in Asia. Marc serves a community of highly achieving women in the fashion, pageantry and entertainment industry. His contribution to the fashion industry has also impacted many less fortunate girls.
Marc Defang New York brand carries Women's and Girls, shoes and accessories in USA, Canada, UK and Australia. From stage ready footwear, to casual and evening essentials, Marc Defang New York appeals to every women appreciating classic, glamorous, high street quality fashion.
Marc leads the industry with his strong vision. His creativity and passion for his designs has gained him loyal followers and fans worldwide.
Marc Defang New York is America's leading bridal, prom, pageant footwear brand. A luxury line of high quality, fine craftsmanship of customized shoes and accessories. The company designs, develops, manufactures, markets and manages its labels, and retails online and in-stores.
The brand is a top choice for many brides and pageant contestants, Marc Defang New York is carried by its retail partners in bridal boutiques, pageant, and prom stores in USA, Canada, Australia, and United Kingdom.

Marc Defang New York, established since 1999 has close to 20 years history in the fashion and apparel industry. Its core business is in product design management and retailing, endorsed by brand ambassadors, models, and winners of pageants. Marc Defang New York is a major sponsor of prestigious pageants in USA and internationally.

Marc Defang collection caters to brides, pageant contestants, professionals, and socialites. The young collection appeals to toddler girls as little as 2 years old to tween and teen girls. With many endorsing Marc Defang's quality, fine craftsmanship, many also partake in the process of curating customized designs.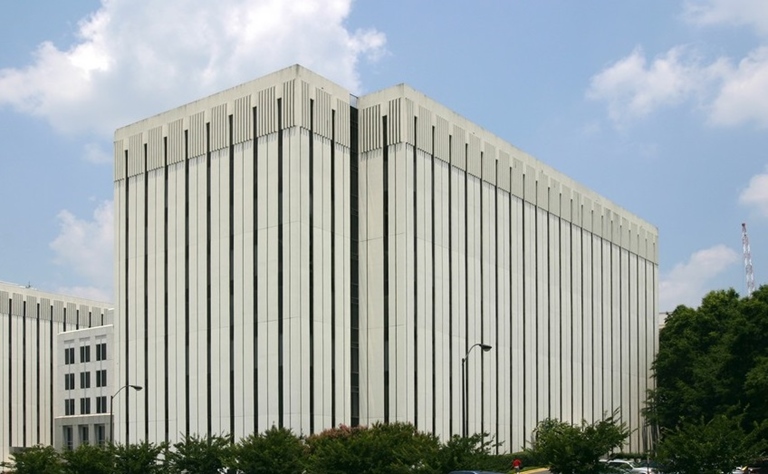 Marc Defang, Incorporated
Charlotte, NC, 28210
United States of America