PRODUCT INFORMATION
Processing time: 20-25 calendar days to arrive your place from date of purchase.
Featured pearl color: Ivory Mixed pearls
Featured crystal color: Clear Crystals
5" heels, 1 1/4" platforms (you'll be 5" taller at 3.5" comfort)
Shoes are constructed for superb comfort last all day
100% custom handmade product.
Trusted | Luxury Quality | Precision | Craftsmanship
True to size based on US standard Regular Fit.
For info on size, fit and measurement, please visit SIZING. For info on returns, please visit RETURN, Please read the policy before making the purchase.
ARIAH JADE - Style Spokesperson
"Timeless pearls meets everlasting diamonds to create the perfect blend of classic and modern sophistication and elegance. The toe accent allows for a hint of personal flare and comfort for any queen and their long hours in the spotlight. The platform pump elongates the legs to flatter women of all sizes and ages. The Ariah Jade offers customizable chic to any outfit and is sure to be remembered."
About Ariah
Ariah Jade Alba is the reigning 2017 International Teen for the International Junior Miss Scholarship pageant. Her year has been jam packed with traveling the world, experiencing amazing cultures and meeting people from all over. Beyond the miles traveled, Ariah has been an active member of many community service activities in her role as IJM International Teen and National Honor Society President at Taft High School in San Antonio, Texas.
Ariah has had an amazing 9 years in pageants, holding 3 National and International titles. This fall she will be moving her successes from the pageant stage, to the collegiate classroom where she will be attending Saint Edward's University in Austin, Texas on a full academic scholarship. She will be majoring in Photo and Digital Media and minoring in Theatre Arts.
Ariah has a passion for learning new languages, educating herself and her peers on social justice, encouraging others to become involved in their local governments, and being a voice for those who feel they do not have a voice for themselves. Her involvements in a diverse array of activities and organizations, being a martial arts instructor, and the oldest of five, have given her the skills to be an inspiring and down to earth role model both in pageantry for young women and in her community among her peers.
Some of Ariah's achievements
2004 Miss Maryland Petite Princess, Miss American Coed (MAC)

2010 Miss East Coast Sweetheart, MAC

2012 Miss Maryland Pre Teen, USA Ambassador

2012 4th runner up USA Ambassador Nationals

2012 Miss Atlantic States Pre Teen, MAC

2013 National Miss American Pre Teen, MAC

2014 Miss Maryland Jr Teen, International Junior Miss (IJM)

2014 Miss Maryland Jr Teen, MAC

2015 2nd runner-up Jr Teen, IJM Internationals

2015 National Miss American Jr Teen, MAC

2016 Miss Lone Star State Jr Teen, IJM

2017 Miss Guam Teen, IJM

2017 International Teen, IJM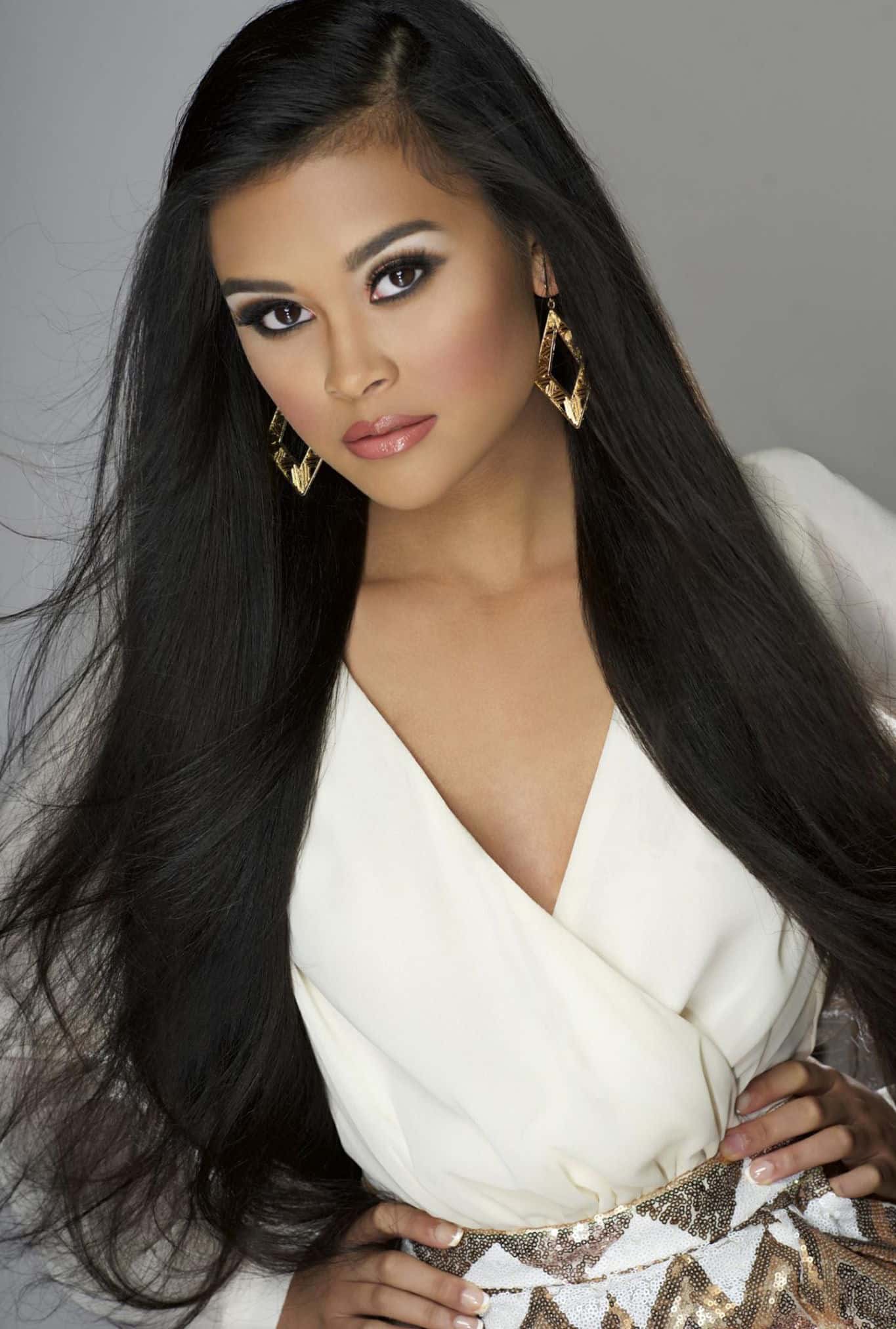 Customer Reviews (0)
No reviews.
Write a Review