PRODUCT INFORMATION:
In stock, ship within 1-3 business day.
Designed for age 3-12 years old.
Mini 2" heels, with 0.75" Platforms
Black patent leather
Light weight, designed for better runway performance
Extra layer cushion for extra comfort
Run True to size
For info on returns, please read our return policies before making the purchase, please visit RETURN
SKYLAR PEAK - Style Spokesperson
Every girl needs to have a great pair of dressy black sandals. They are so versatile just like me. And I love these from Marc DeFang because they are perfect for walking the runway or dancing or really for anything.

Hello, this is @Skylarpmodel (Skylar Peak)/Susan Peak. I am 10 years old from Simpsonville, KY. I am an aspiring model/actress and Pageant girl. I am an advocate for anti-bullying and suicide prevention because i believe that everyone's life has value. I am also a supporter of foster care/adoption and healthy families since I myself was in foster care and was adopted. There are far too many kids who end up in foster care. And I do love fashion. And shoes are probably my favorite item. If they have bling or light up, I'm in love.
I have done the following things:
AUE National Preteen Queen of Queens 2018

Ky Festivals State Jr. Bluegrass Rising Star 2017

Amerifest National Pageant TV Talent Winner 2018

American Model and Pageant Magazine Showcase Divisional Acting Winner

Overall Photogenic Winner Preteen Spencer County Pageant 2018

Grand Supreme AUE Back in Time Pageant 2018

Presidential Service Silver Award 2018

Presidential Service Bronze Award 2017

America's Majestic Miss Southeast Region Preteen Talent Winner 2018

LOLC Derby Fashion Show 2018

LOLC International Fashion Show 2018

D'Prestige Fashion Show Indianapolis 2018

Feature in International Fitness Fashion Magazine June 2018

Featured in Enchanting Model Magazine May 2018

Featured in Moonstruck Model Magazine April 2018

Beyond The Moon Magazine: Top Models of the USA June 2018

Iconic Child Magazine August 2018

Featured in American Model and Pageant Magazine Winter 2018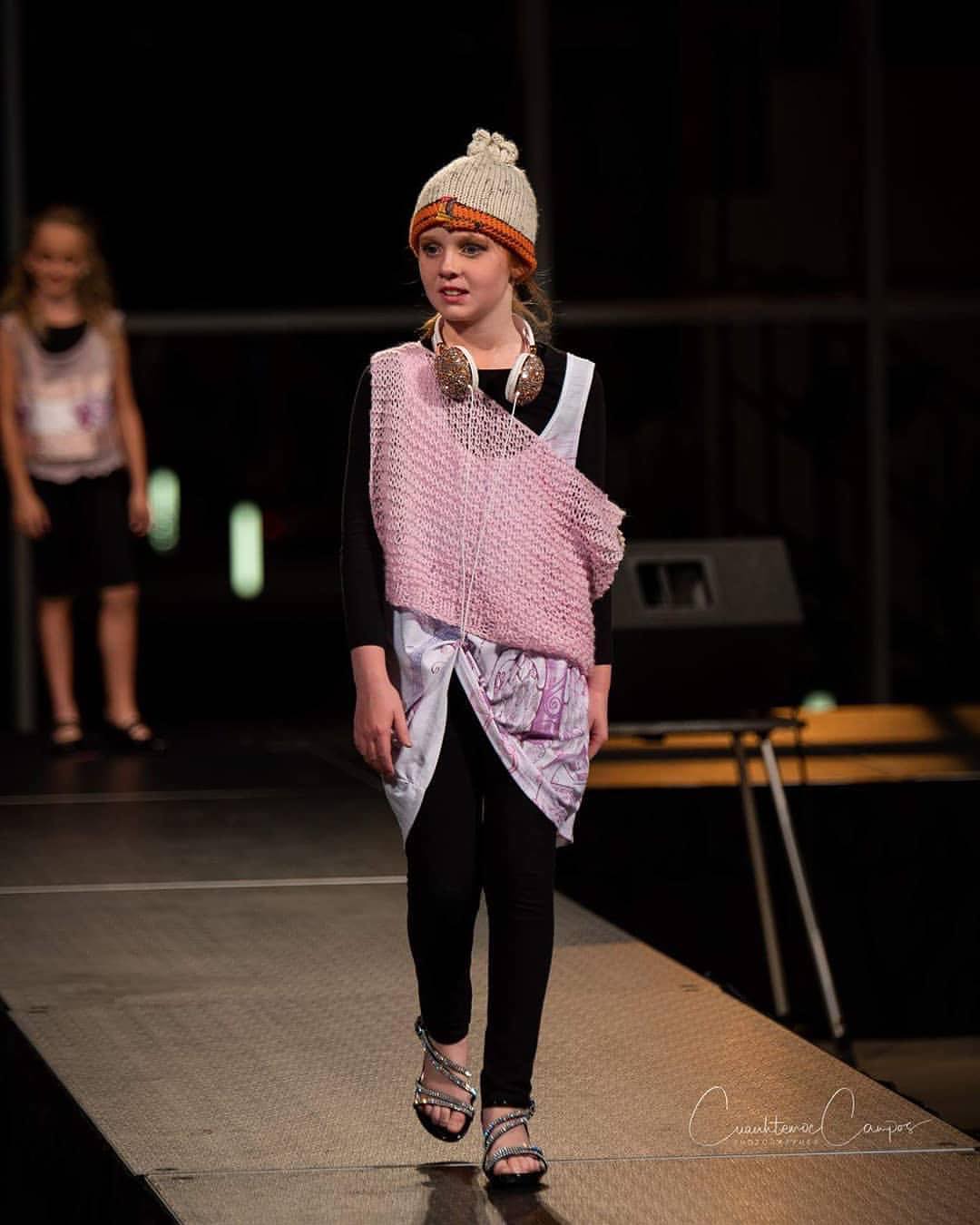 Customer Reviews (0)
No reviews.
Write a Review