PRODUCT INFORMATION
Processing time: 20-25 days arrival (Custom handmade item)
Featured Pearl color: Ivory (Mixed sizes)
Heel height: 6" heels, 2" platforms
Featured shoe style: Strappy wedges
100% custom handmade product.
Trusted | Luxury Quality | Precision | Craftsmanship
Our sizes are true to size based on US standard Regular Fit.
For info on size, fit and measurement, to find out your true size, please visit SIZING For info on returns, please read our return policies before making the purchase, please visit RETURN
MARIA PEREIRA - Style Spokesperson
"These strappy pearl wedges are gorgeous and beautifully handcrafted! They are super comfortable due to the wedge and slight platform front. These wedges are perfect for a variety of events ranging from pageant appearances to outings with your family and even to weddings! That's why I love this cute strappy wedge!"
Some of Maria's achievements and titles
Miss Jr.Teen Florida United States 2018

Miss Teen Florida PURE International

Miss Teen Floridas Hometown USA 2017

Junior Miss Floridas Hometown USA 2015

Miss Preteen Sunshine State COED

Miss Preteen Florida International Junior Miss

Preteen Miss Floridas Perfect Supermodel

2nd Runner-Up at Miss American COED Nationals Jr.Teen Pageant

1st Runner-Up at Teen Miss PURE International Pageant

1st Runner-Up at Royal International Miss Preteen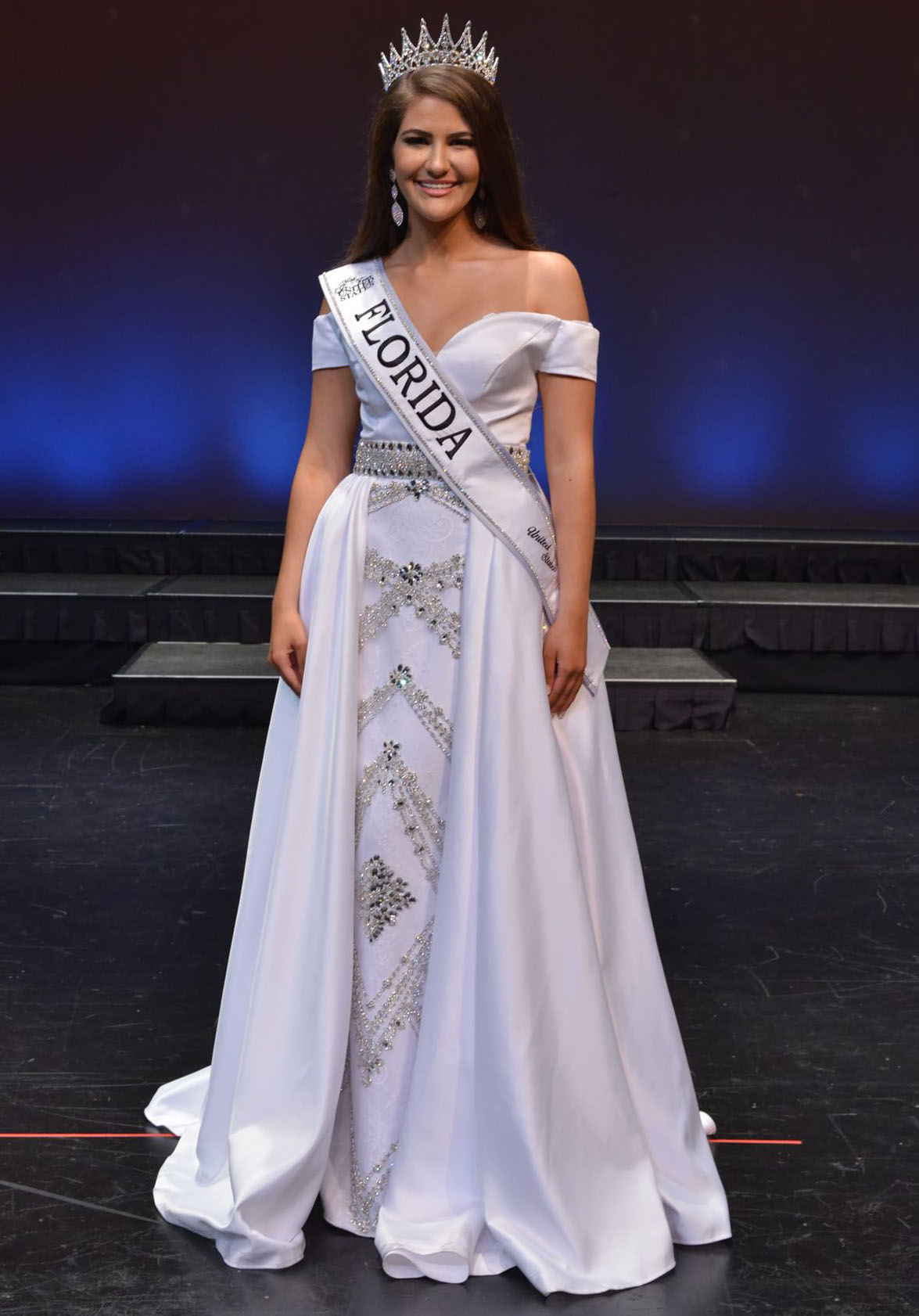 Customer Reviews (0)
No reviews.
Write a Review