PRODUCT INFORMATION
In stock, Ready to ship within One business day
Featured crystal color: AB crystals

Heel Height: 6" heels 2" platforms

Strappy, Peep toes

100% custom handmade product, industry's highest quality standard.

Our sizes are true to size based on US standard Regular Fit.
Useful information.
Krista Lynn Costanza - Miss PA United States 2015
"Every woman deserves to shine and feel beautiful like a Queen." Believe in the beauty of your dreams and conquer the world in these elegant Peep Toe Strappy Pumps created by Marc Defang. As your reigning Miss Pennsylvania United States 2015, I absolutely love Marc Defang's collection! All of his shoes are very classy, captivating, gorgeous, and memorable!" Krista Lynn Costanza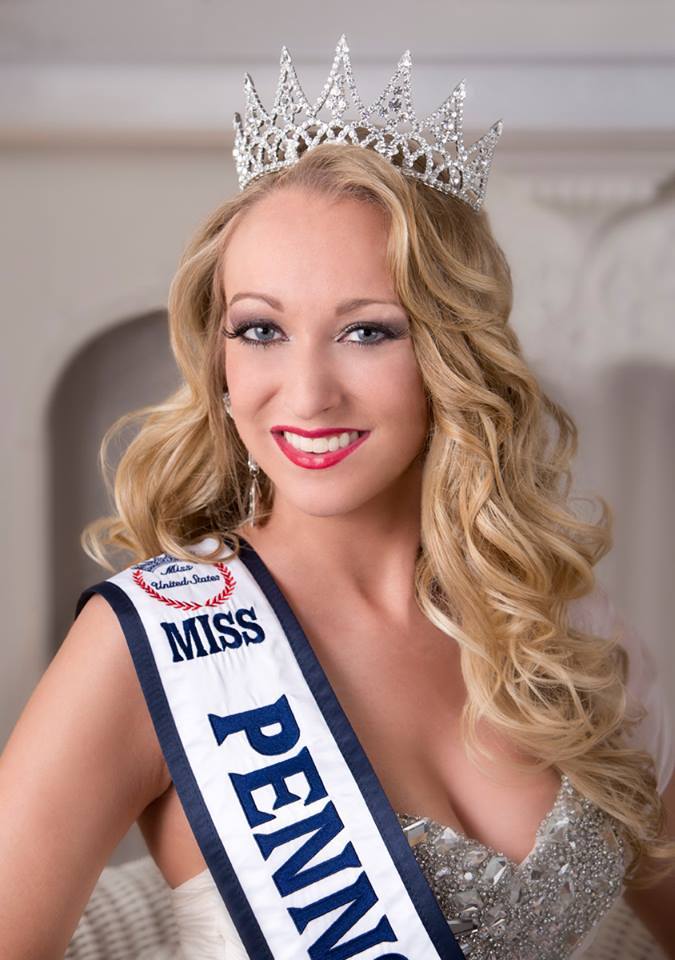 Customer Reviews (0)
No reviews.
Write a Review