PRODUCT INFORMATION
Processing time: 20-25 calendar days to arrive your place from date of purchase.
Featured pearl color: Ivory Mixed pearls (Floral Motif)
5" heels, 1 1/4" platforms (you'll be 5" taller at 3.5" comfort)
Shoes are constructed for superb comfort last all day
100% custom handmade product.
Trusted | Luxury Quality | Precision | Craftsmanship
Our sizes are true to size based on US standard Regular Fit.
For info on size, fit and measurement, please visit SIZING. For info on returns, please visit RETURN, Please read the policy before making the purchase.
JILLIAN SPANO - Style Spokesperson
"Simplicity is the key to beauty, class and elegance. It never goes out of style. Add these timeless pearl floral motif pumps to your collection. Perfect for your memorable occasion."
About Jillian:
Jillian Spano is a wife and mother of two girls. She holds two bachelor's degrees in Psychology and Communication as well as her Master's in Counseling Psychology. She is a signed model and actress with New York Model Management Group in New York City. She began modeling at the age of 17 and at the same tim entered into world of pageantry. Jillian is the CEO of Next Paige Productions specializing in runway and pageant production. Currently, Next Paige Productions is the associate producer and casting director for NYFW 2.0. She also is the Vice President of Creative Industry Artist Agency (CIA), an agency representing the top hair and make up artists in the industry specializing in runway, editorial, television, bridal, pageantry, large events and more.
Pageantry:
Finalist Miss NJ USA

Miss Pennsylvania East Coast USA

Miss New Jersey Dream Girls USA

Miss Petite New Jersey America

Mrs New Jersey American Beauty

Mrs Northern Hemisphere Earth

Mrs Vermont United States
Modeling:
Amazon

Boscovs

Harborside Shoes

Juul Couture

Le Yordan Co. by Cinda Yordan

Marc DeFang

Nolah Elan by Mialana L de Soleil

Vanyo Fashions by Vanny Tousignant

TTodd by Terri Todd

Juan Carlos Pinera

Jegie Brand by Jegie Carrera

Gowns by Valda by Valda Rainey

Natasha Berezhnaya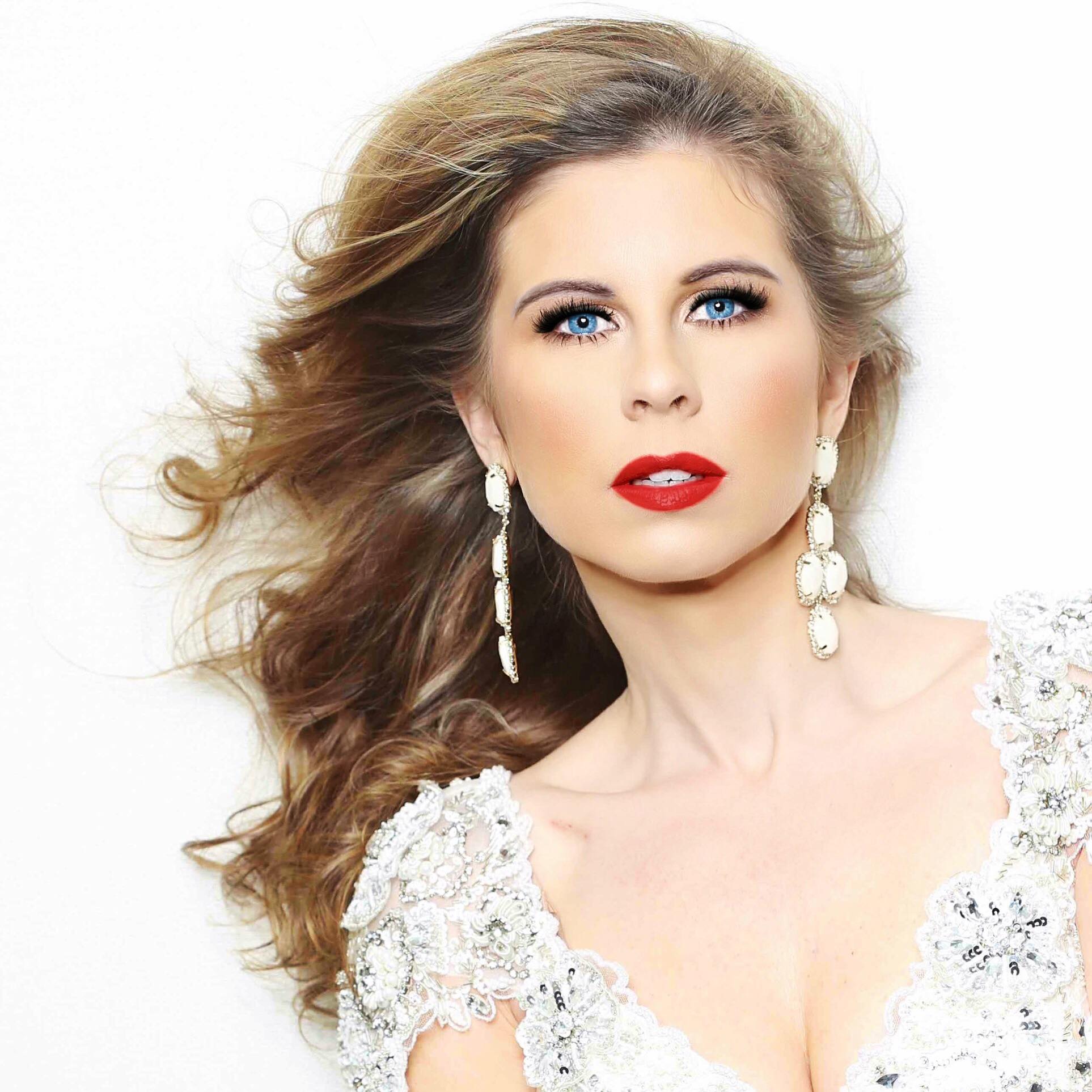 Customer Reviews (0)
No reviews.
Write a Review