PRODUCT INFORMATION
20-25 days arrival (Handmade item)
Featured crystal color: US flag colors
Featured purse style: Straight cut
Bag dimension: Width 11" (28cm), Height 4 1/4" (11com), Depth 1 1/2" (4cm)
Stainless steal shoulder chain included.
100% custom handmade product, industry's highest quality standard.
For info on returns, please read our return policies before making the purchase, please visit RETURN
JESSICA VANGAALAN - Style Spokesperson
"The USA is full of opportunities, empowerment, and dreams. This clutch embodies all of that and more! It showcases a woman's confidence, personality and love for her country. I am honored to be chosen to represent this gorgeous Mac Duggal USA clutch and humbled to be Miss Eco USA, Miss Eco America's and Miss United Continents USA 2018"
About Jessica:
My name is Jessica VanGaalen and I'm a model, actress, photographer, beauty queen and entrepreneur. I recently launched an online boutique focusing on accessories for pageants, dancers and models. I graduated from ASU with a Bachelors in Film, Minor in Theatre, a Certificate in Entertainment Technology and was Magna Cume Laude. I spent two years living in Australia during/post University and have a passion for immersing myself in other cultures. I love to be a tomboy and backpack around the world, but I also love to throw on those Marc Defang heels and strut down a runway!
Some of Jessica's accomplishments:
Rotary Student of the Month

Kiwanis Scholarship

Full Ride Academic Scholarship to ASU

ASU Magna Cume Laude Graduate

Winter Sweetheart Cinderella Woman 2015

Arizona Cinderella Woman Overall Beauty 2016

Miss Arizona USA Social Media Award Winner 2016

Miss Arizona US International 2016

Miss Southwest United Continents 2017

Miss Eco US 2018

Miss Eco America's 2018 (crowned the continental winner April 2018 at the International competition in Egypt)

Miss United Continents US 2018 (competing in Ecuador this September)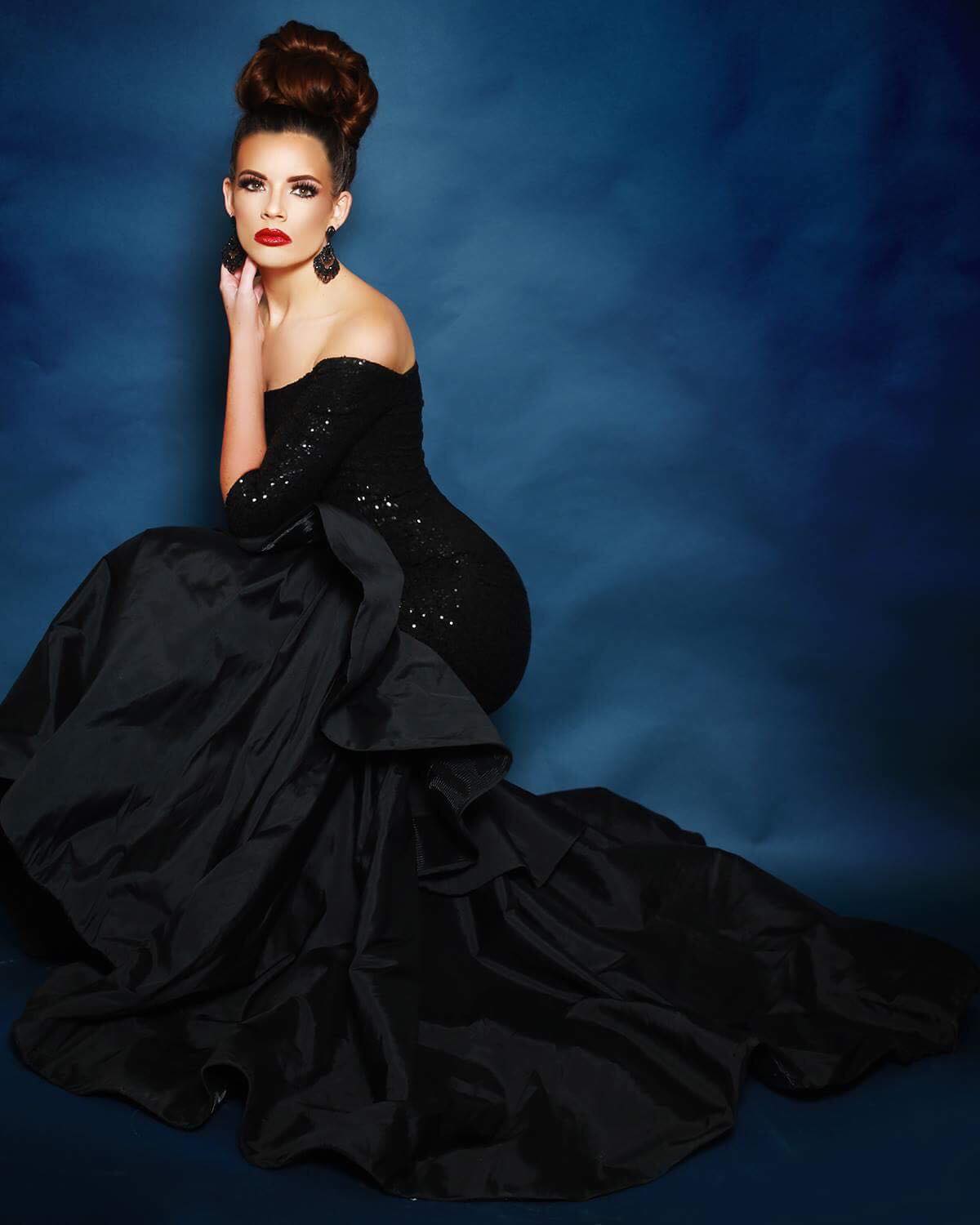 Customer Reviews (0)
No reviews.
Write a Review