PRODUCT INFORMATION
Custom made product, processing time 20-25 calendar days arrival
Featured Base Shoe color: AB Crystal Rhinestones
Featured wording color: Jet Black crystals.
Perfect shoes to display your Name, Title, Pageant, etc.
Up to 4 short phrases per pair of shoes.
Marc Defang In-House Sneakers
Cotton Canvas base
Lycra insole extra soft for comfort
Custom handmade item, breathtaking workmanship.
Over 2,000 Rhinestone on the shoes
Run TRUE to size (Do not Jump sizes)
For info on size, fit and measurement, to find out your true size, please visit SIZING
For info on returns, please read our return policies before making the purchase, please visit RETURN
HANNAH GRAU - Style Spokesperson
"Why fit in when you were born to stand out?" These handmade, personalized title sneakers are a must have. They are perfect to add a little sass to your style for any occasion. You can add your own touch by choosing the perfect crystal color for you. Why wait? Design your shoe today!!
About Hannah
Hannah has been a Marc Defang fan since 2014!! A rising 8th grader, Vice President of the Student Council Association, Hannah Grau takes her academics very seriously. She has been inducted into the National Junior Honor Society for maintaining straight A's. She has raised over $16,000 for childhood cancer awareness. Hannah is a model/actress who is represented by The Brock Agency. She has modeled in multiple fashion shows, including New York Fashion Week, starred on a Patient First commercial and has been followed by a German TV show, Galileo.
Leadership Roles:
SCA Vice President in 7th grade
SCA Historian in 6th grade
SCA President in Elementary School
Accomplishments
Teen Miss America 2018 (Tiny Miss)
IJM District of Columbia 2017
Pre-Teen Miss Virginia 2016 (Tiny Miss)
Miss Virginia Inspiring Princess 2016 (VA USA)
Little Miss United States 2015
Little Miss District of Columbia United States 2015
Miss Pre-Teen Fredericksburg Fair 2015
Little Miss Virginia United States 2013
Little Miss Fredericksburg Fair 2013
Little Miss Greater Springfield 2013
Tiny Miss Fredericksburg Fair 2010
Inducted into the National Junior Honor Society
Have been followed by a German TV show, Galileo
Starred in a Patient First Commercial
Modeled for New York Fashion Week
Modeled in multiple Virginia Bridal Fashion Shows
Print work for CWD Kids, Hamrick's, Virginia Bridal Magazine
Community service:
Raised over $16,000 for Childhood Cancer Awareness through various fundraisers
Going on year 5 of planning and organizing a benefit pageant to raise awareness for Childhood cancer
Created a fundraiser, Bracelets For Grace, to make and sell paracord bracelets, donating 100% of the proceeds to the Grace Oughton Cancer Foundation
Collected over 1,000 coloring books and crayons to donate to childrent at Shriners Hospital
Organized a toy drive for Toys for Tots
Participated in numerous walks/runs, and charity events throughout Virginia such as a walk for Juvenile Diabetes Research, Relay for Life, Race for Grace etc.
Volunteered over 30 hours to Salvation Army to ring the bell during the Holidays
Collected 40lbs of food for the Fredericksburg Area Food Bank
Raised $220 to donate to a Family Day for my dad's unit, that will be deploying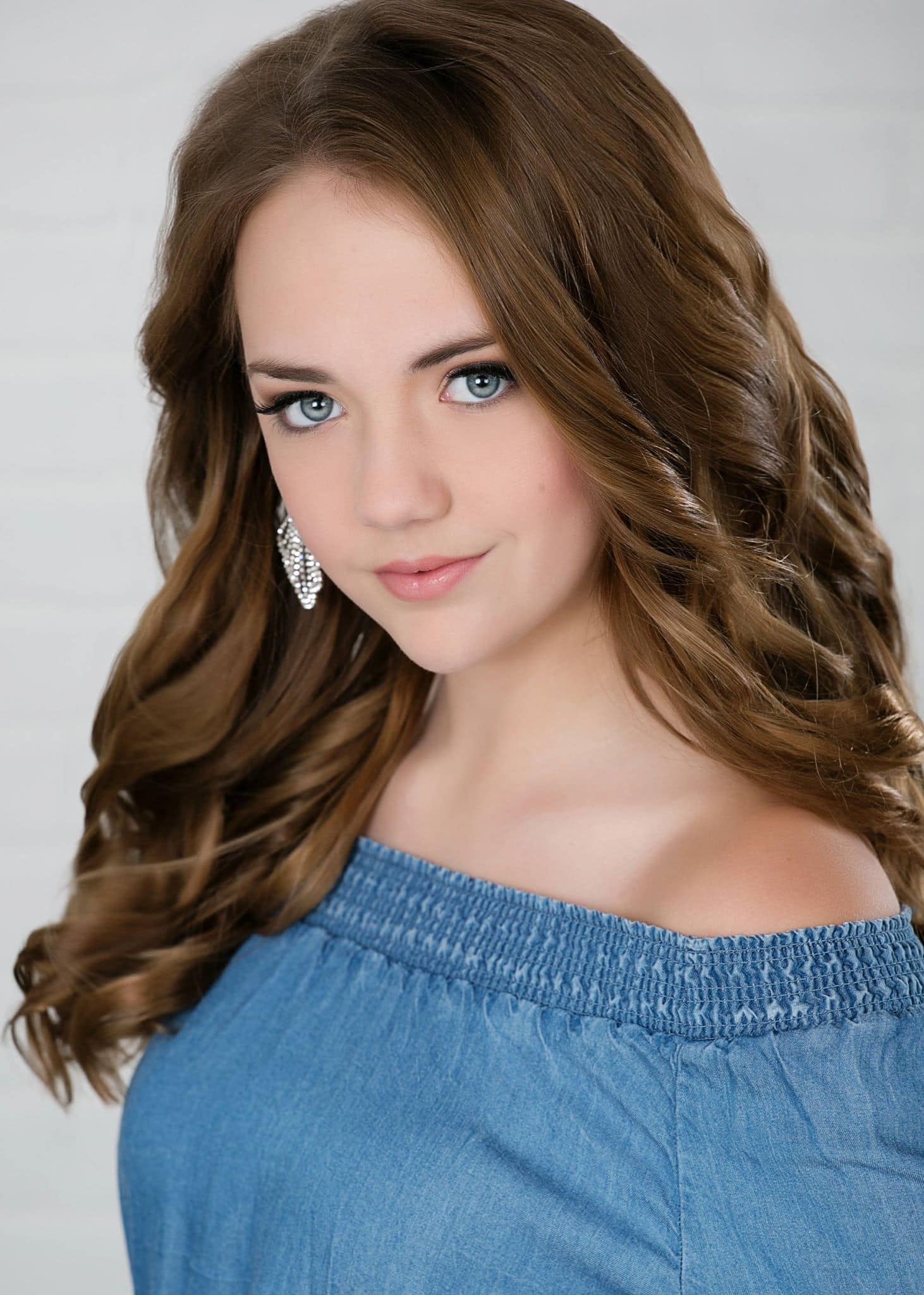 Customer Reviews (0)
No reviews.
Write a Review