Disclaimer: Please note we are NOT selling Converse shoes, but we are offering customers crystal embellishment service. Price is inclusive of the shoes.
Featured crystal color: Ivory Pearls
Featured crystal color: Clear Crystals
Comfort Sneakers.
All sizes are available, if you can't locate your size from the options, please manually type your size at the custom note box. We carry up to Women's US Size 13.
100% custom handmade product, industry's highest quality standard.
For info on size, fit and measurement, please visit SIZING For info on returns and exchanges, please visit RETURN & EXCHANGE, Please read the policy before making the purchase.
ELIZABETH SCHMIDT - Style Spokesperson
"Timeless pearls meet elegant crystals to add the perfect touch to every outfit! From dressing up simple jeans to a beautiful dress these high tops are versatile for any occasion."
About Elizabeth
Elizabeth Schmidt is not just a pageant competitor but an athlete, academic, and an outdoors-girl. She excels athletically as a member of the varsity golf and swim team. On the water, she is an accomplished tournament angler. Scholastically she outthinks the competition in debate and the academic decathlon all the while maintaining one of the highest grade points in her class. And of course she is a pageant queen and aspiring model.
Some of her pageant accomplishments are listed below:
Miss Rhode Island High School America 2018

Miss Texas Jr Teen America 2016

Top Ten at Miss Jr Teen America

Presidential Award recipient

Member of the Academic Decathlon, speech and debate, and varsity golf team at WB Ray

President of the Texan Anglers and Coastal Bend 4-h Club

Recipient of the Girl Scout Bronze and Silver Award

Volunteers for seven different organizations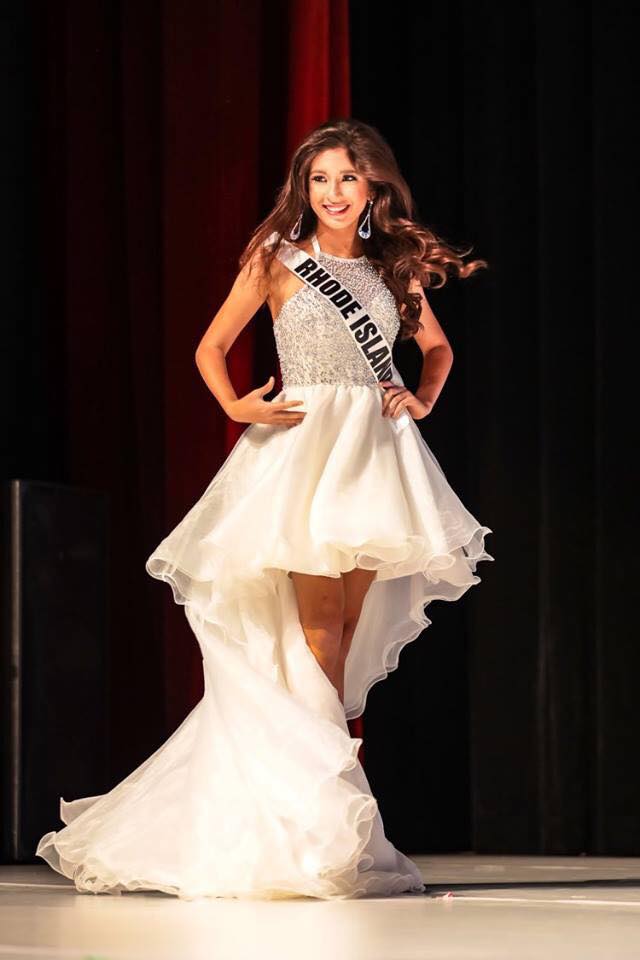 Customer Reviews (0)
No reviews.
Write a Review