Processing time: 20-25 calendar days arrival (Custom handmade item)
Featured crystal color: Red

5" heels, 1 1/4" platforms (you'll be 5" taller at 3.5" comfort)

Featured shoes style: Peep toes

100% custom handmade product.

Trusted | Luxury Quality | Precision | Craftsmanship

Our sizes are true to size based on US standard Regular Fit.
Useful information.
Christiana DiNardo- Miss Junior Teen America 2012
"No need for a holiday for these Marc Defang, Ruby Red beauties. The color of love can be worn 365 days a year! Be Confident, Be Courageous, Be-YOU-tiful!" Christiana Dinardo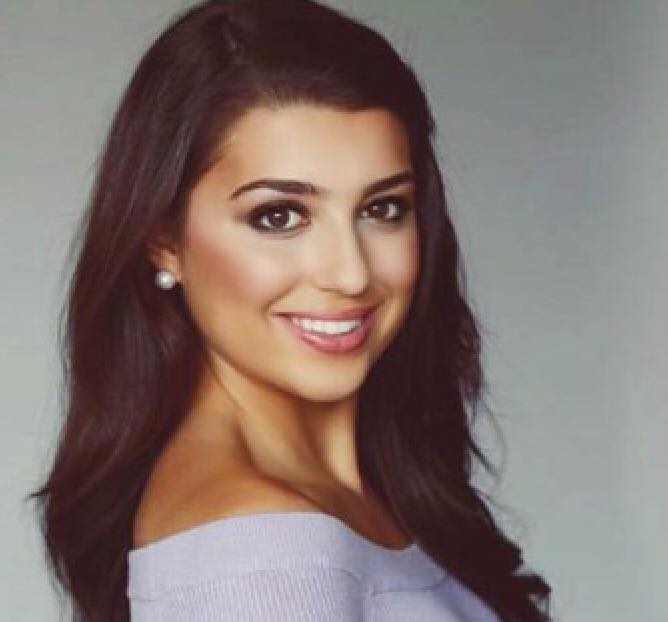 Customer Reviews (3)
This is my second pair of Marc DeFang's and I love them. The size was too big this time and I contacted customer service and they started processing a new pair the same day!
I am so happy with my purchase! The heels are beautiful and I know this purchase will help make my wedding day extremely special!
Write a Review