PRODUCT INFORMATION
In stock, ship within ONE business day
Slip-On Girls sneakers
Silver sequins
Marc Defang Exclusive
Signature butterfly logos
Extra insole added for comfort
Upper: Sequins, Soles: Rubber
Medium fit. Size run True to Size.
For info on returns and exchanges, please visit RETURN & EXCHANGE, Please read the policy before making the purchase.
AVA CONLINDRES - Style Spokesperson
"These silver slip ons are not only comfy but very fashionable just like me. I can pair them with jeans or even a skirt I love that I can mix these up with anything."
About Ava:
Ava is 11 years and is a sixth grader at William & Reed Academy. She is the current International Junior Miss Princess. She is also the youngest Grand Supreme for America's Majestic Miss national system. She's a Model/Actress represented by East Coast Talent Agency. She's walked for NYFW twice and LAFW this past fall. She's also an honor roll student and does tumbling and competition cheer in her spare time.
International Junior Miss Princess 2017/2018

America's Majestic Miss Grand Supreme

2016/2017 Southern Sweetheart Grand Supreme

2017 Ga Elem Mini Supreme 2016/2017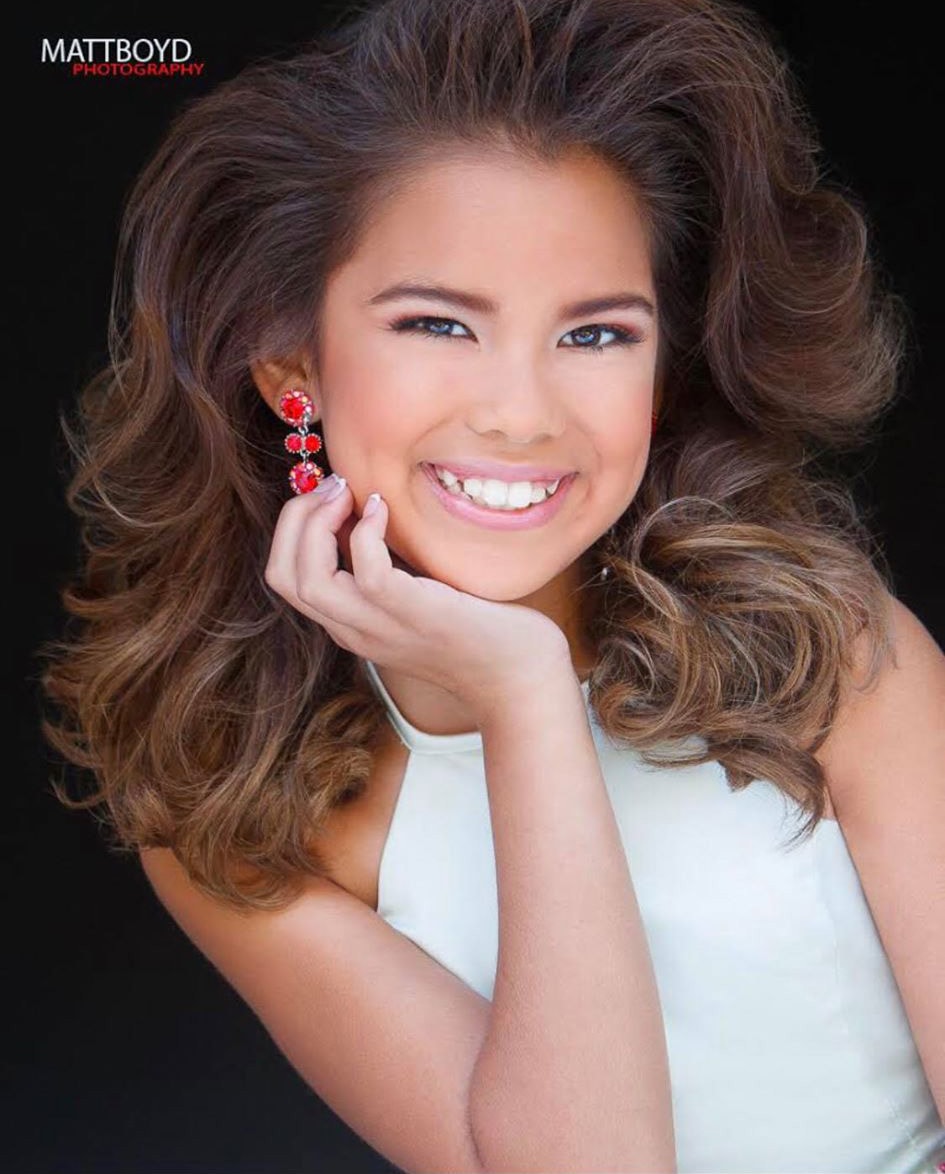 Customer Reviews (0)
No reviews.
Write a Review