PRODUCT INFORMATION
Handling time 7 days + shipping
3" Heels, Mid-Heel
Nude patent leather
Super Light weight
Medium fit
Size runs true to size
For info on size, fit and measurement, to find out your true size, please visit SIZING For info on returns, please read our return policies before making the purchase, please visit RETURN
TAYLOR STUART - Style Spokesperson
"Classic, versatile and comfortable! Three words that describe me to the "T" which is why this shoe is a PERFECT fit! Whether I'm wearing an evening gown competing at a pageant or a cute romper for a school event, these shoes match my style and my comfort requirement for a busy girl on the run! Hurry up and try this chic, yet comfortable shoe." Taylor
About Taylor:
Taylor Stuart is 13 years old middle school student in Orlando, FL. Taylor is a principals honor roll student, member of the National Junior Honor Society, POP Warner JV cheerleader and an avid volunteer in our local community. As a model represented by multiple agencies, she is an avid shoe fan, especially Marc Defang! Taylor enjoys all styles of shoes especially heels and sneakers! She has modeled fashion shows including several for Bebes/Liz's where she serves as a store ambassador, New York Fashion Week 2.0 for several designers and Dillard's.
Leadership Roles
4th Grade Student Council Vice President
5th Grade Student Council Vice President
Accomplishments
2018 World Imperial Beauties International Preteen

2018 National Miss Citrus Preteen

2017-2018 Sunshine Foundation Preteen

2017 National Miss Preteen Legacy US

2017 Miss American Coed Miss Florida Preteen

2018/2019 Bebes/Liz's Ambassador

2017 & 2018 Gold Presidential Volunteer Service Award recipient

2015 Presidential Award for Academic Achievement recipient

National Junior Honor Society member

2 time Science Fair Winner

Community Service
As the 2017/2018 Sunshine Foundation Preteen queen Taylor found an amazing platform and became an avid volunteer having volunteered over 500 hours in the last year with 330 of those being at the Sunshine Foundation. She has also hosted multiple fundraisers raising over $5000 for the Sunshine Foundation in the last year allowing her to be the first reigning queen to fund and entire dream for one lucky child to come to the Sunshine Dream Village and have a trip of a lifetime.

Taylor also volunteers and fundraisers regularly for ASPCA and Happy Trails Pet Rescue of St Cloud. She has held supplies drives collecting hundreds of pet supplies, ran a garage sale splitting the proceeds between both organizations and car washes and donation collection at our local stores.

She continues to spread the love and volunteer at Ronald McDonald House where she's worked 60 hours this year and Feeding Children Everywhere, where she's packed thousands of meals! She's proving kids really can make a difference no matter your age!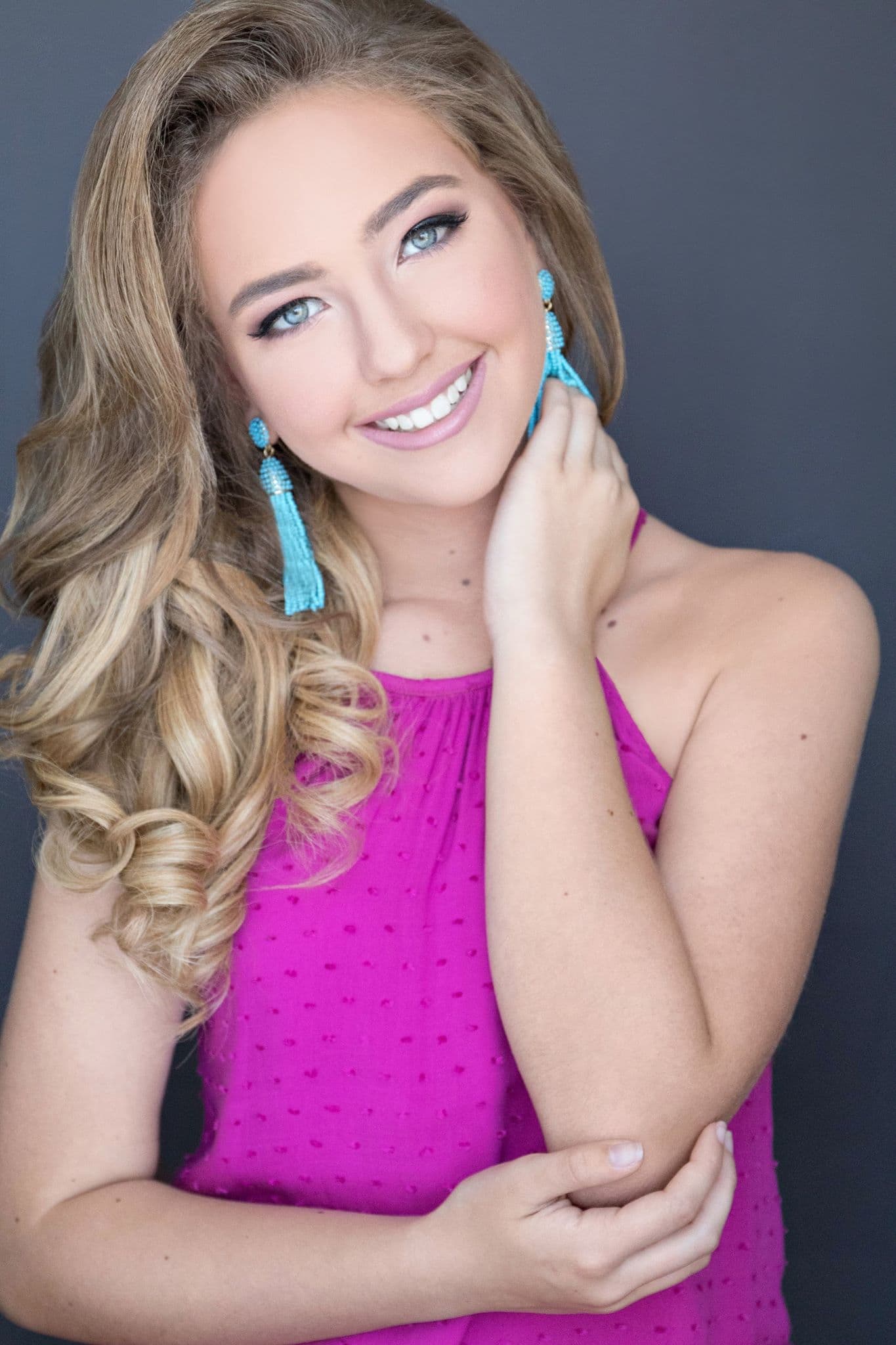 Customer Reviews (0)
No reviews.
Write a Review