PRODUCT INFORMATION
Ready Stock, ship out within ONE business days
5" heels, 1 1/4" platforms
Exclusive Nude/Dark Nude Patent Leather.
New block heels
Light weight, designed for better runway performance
Run True to size
For info on size, fit and measurement, to find out your true size, please visit SIZING For info on returns, please read our return policies before making the purchase, please visit RETURN
JENNA KIENBAUM - Style spokesperson
"Everyone knows high heels are a petite woman's best friend! These shoes not only give the perfect height, but stability and elegance! You have found a definite must have!"
About Jenna
Having held both state and national titles, as well as, directing, Jenna Kienbaum is no stranger to the pageant world. Jenna holds the National Title of USA Petite Miss 2017 for the USA Petite system. In addition to pageantry, Jenna has a huge passion for businesses and entrepreneurship. She keeps busy managing her family scrap metal business, as well as, owns her own apparel and design agency, J.Cherie LLC. Jenna is very proud to be petite woman and has built the organization "Limitless Petite" to be a resource of empowerment and community for petite woman. "Limitless Petite" offers everything from petite related articles, fashion advice, and a growing social network to bring petite women from all backgrounds together.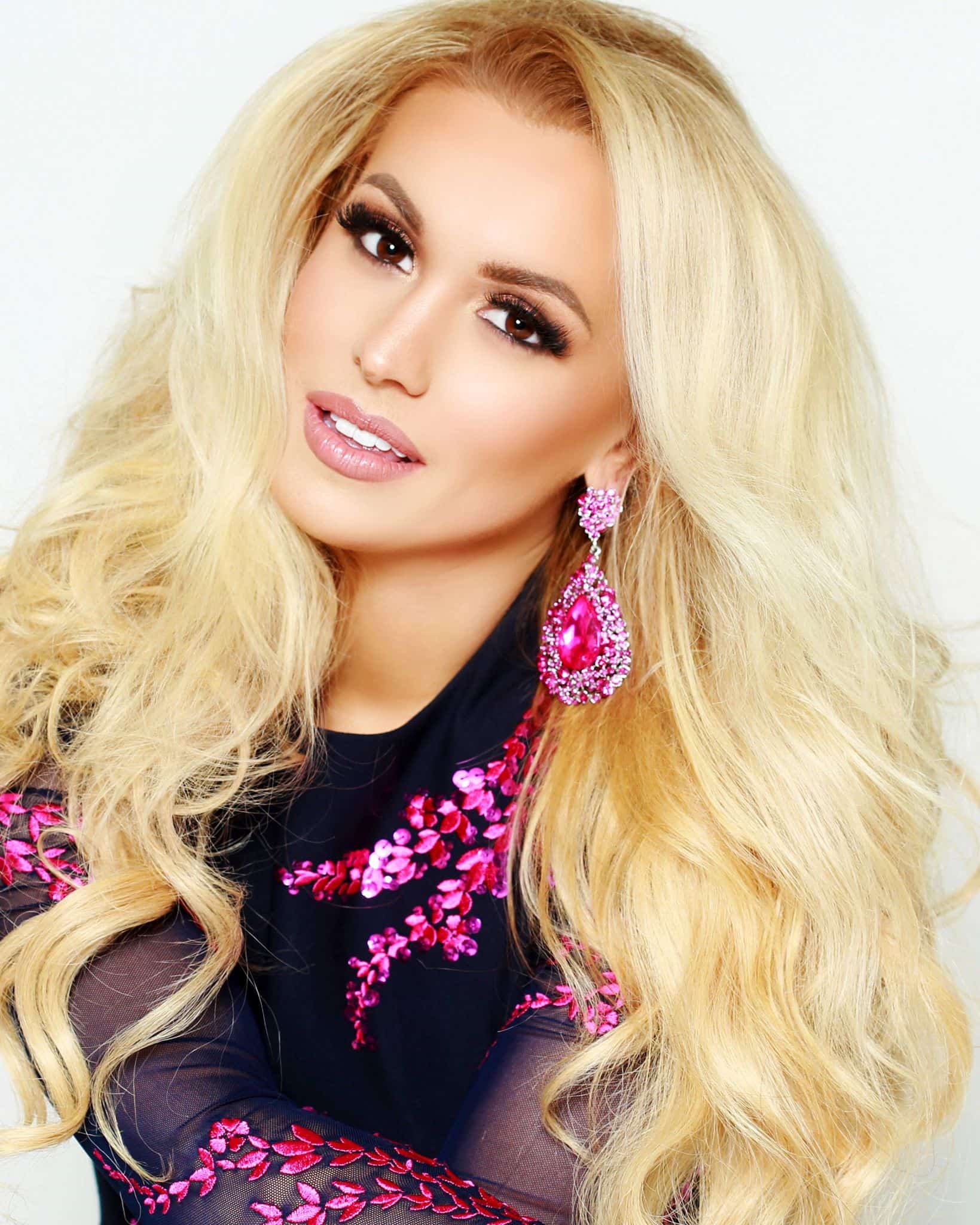 Customer Reviews (0)
No reviews.
Write a Review