PRODUCT INFORMATION
In stock, ship within 1 business day
6" heels, 2" Platforms

Multi-swirl pattern straps
Light weight, performs amazingly on stage and runways
New hook-on buckle allows you to change shoes quickly during the shows.
Medium fit, Proven super comfortable shoe
Patent manmade Leather
Size runs true to size based on US standard Regular Fit.
For info on size, fit and measurement, to find out your true size, please visit SIZING For info on returns, please read our return policies before making the purchase, please visit RETURN
VICTORIA LEE - Style Spokesperson
"This patent strappy dress sandal is perfect for the stage or runway offering support and style. The 6" heel with 2" platform gives height without making it difficult to walk in. The hook-on buckle assists in the quick changes that are needed for a pageant or runway show. This shoe is a pageant must have!"
About Victoria
Victoria puts her heart, mind, body, and soul into everything she does from academics to extracurricular activities to pageants. Victoria is
*Mississippi's Our Little Miss Preteen 2012
*Mississippi Jr. High 2016
*Mississippi's USA National Miss Jr. Teen 2017
*Presidential Volunteer Service Award Recipient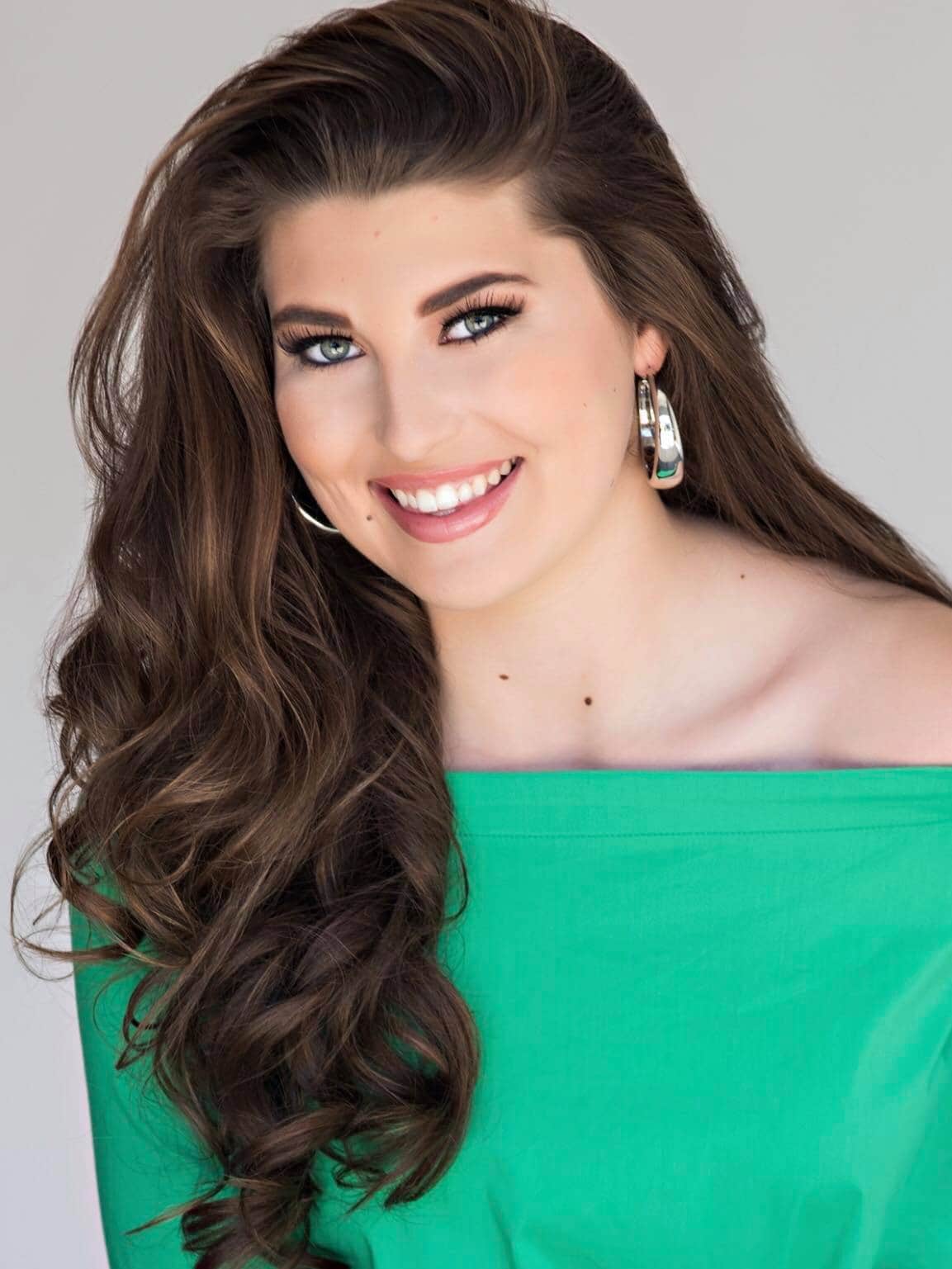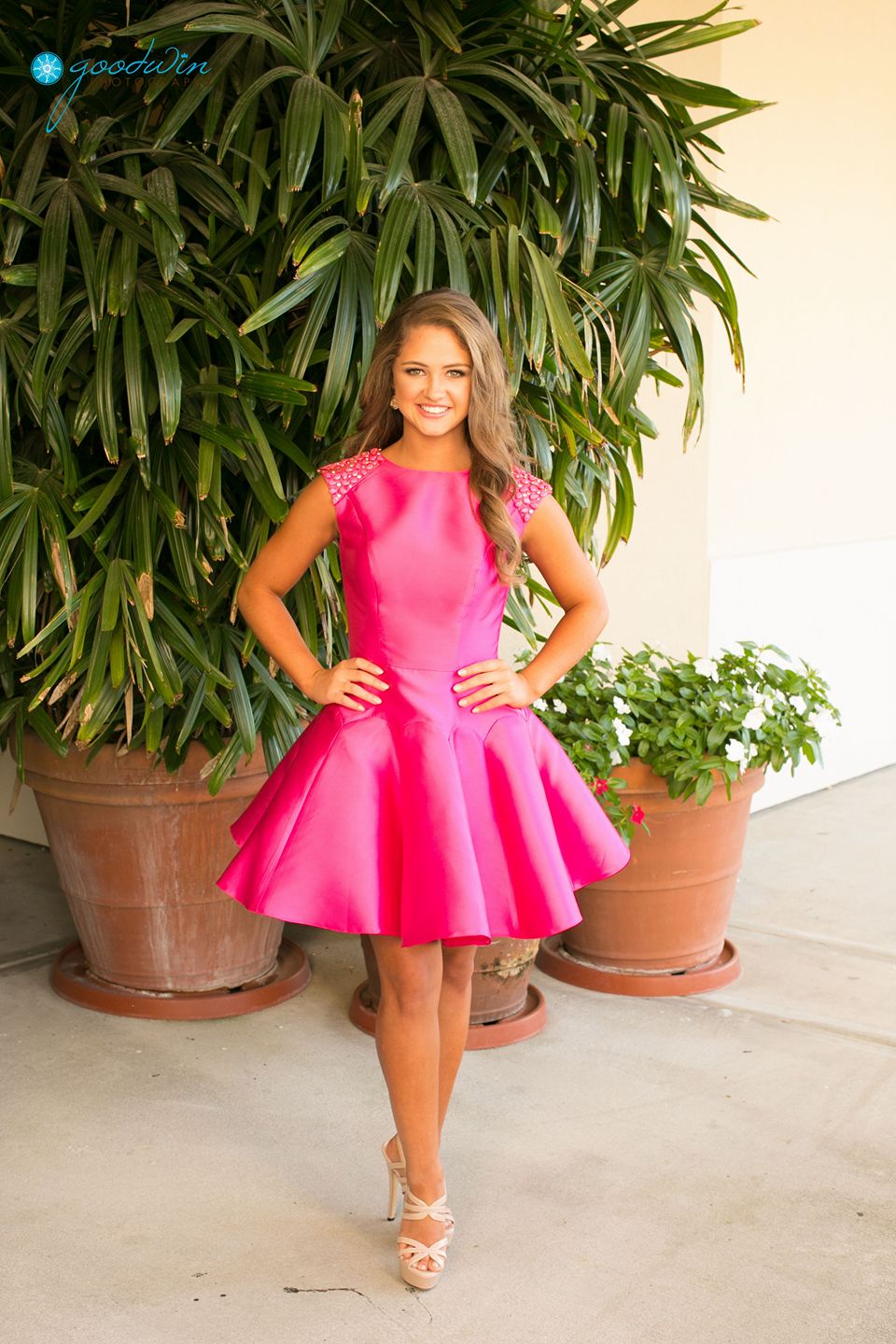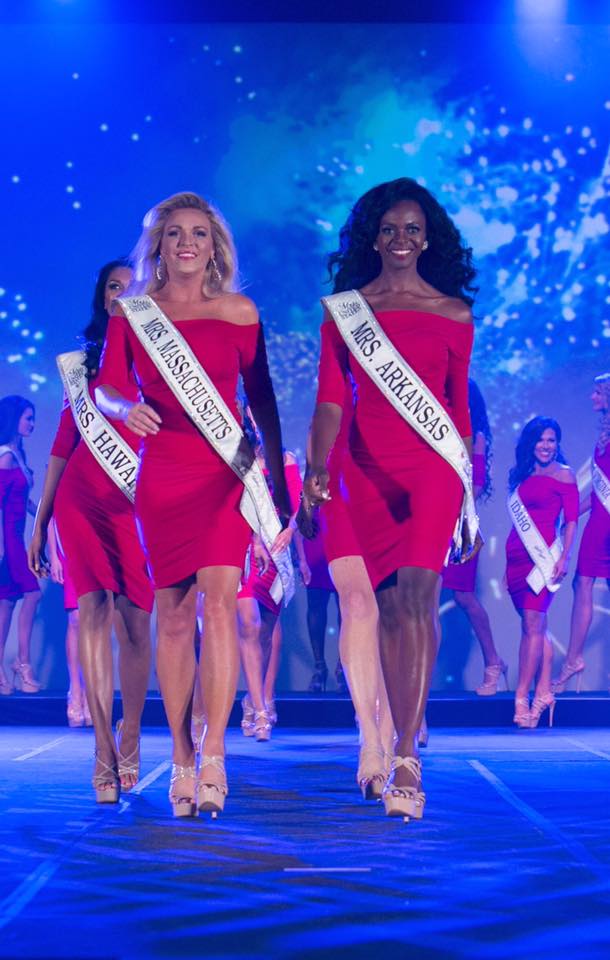 Customer Reviews (0)
No reviews.
Write a Review