IN STOCK, SHIP WITHIN (1-3) BUSINESS DAYS
Heel height 6", Platforms 2"
Over 2,500 crystal on the shoes, all hand applied.
Breathtaking craftsmanship.
Quality strong sole and heel materials, heels are even more sturdy, no 'wobbly' feel.
The straps are designed to walk on stage with ease
Light weight, performs amazingly on stage and runways
Hook-on buckle feature allows you to change shoes quickly during the shows.
New insole and cushion provides much more comfort, last more hours.
Adjusted measurements and sizing, runs true to size.
Shena Mason - Mrs. DC United States 2017
"Glamorous, confident, and full a life. A shoe should be as fierce as you are! In this crystal platform stage monster sandal I make it clear every time I take a step that is my time to shine. This shoe is not for the faint of heart, nor the timid in spirit, this shoe is for the type of girl who is a show stopper! Think you have what it takes? Try them on for size, you won't be disappointed. " Shena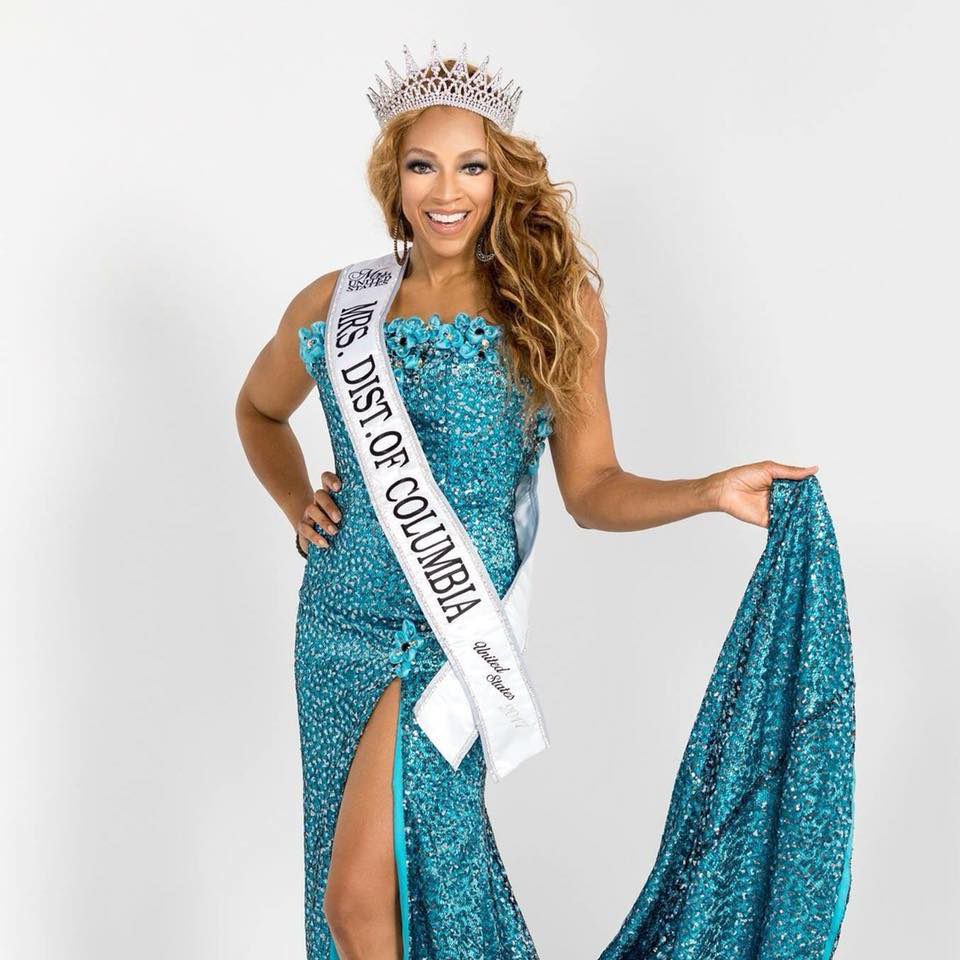 For info on size, fit and measurement, to find out your true size, please visit SIZING
For info on returns, please read our return policies before making the purchase, please visit RETURN