PRODUCT INFORMATION
20-25 calendar days to arrive your place from date of purchase.
Featured pearl color: Ivory Mixed pearls
Featured crystal color: Fuchsia
5" heels, 1 1/4" platforms (you'll be 5" taller at 3.5" comfort)
Shoes are constructed for superb comfort last all day
100% custom handmade product.
For info on size, fit and measurement, please visit SIZING. For info on returns, please visit RETURN, Please read the policy before making the purchase.
REGINA BAILEY - Style Spokesperson
"I own more than 10 pairs of Marc Defang shoes and sneakers. Every time I wear them I get raving complements. They make you feel so feminine and elegant. You can personalize and customize them too which makes them even more special. It is such an honor to be chosen to have a pair of these shoes named after me. It is truly a dream come true!"
About Regina:
Dr. Regina Bailey is an Emergency Medicine Physician, Lawyer, Fitness Expert, Former NFL Cheerleader, Best Selling Author, and Motivational Speaker.
Dr. Regina received a BA in Molecular Biology from Hampton University, JD from Georgetown University, MD from the George Washington University School of Medicine, and Masters in Health Law from the University of Houston Law Center. She completed an Internship in General Surgery at University of Texas Health Science Center at Houston and completed Emergency Medicine Residency at the Baylor College of Medicine.
Dr. Regina is the reigning Ms. Earth International 2017 and a professional fitness athlete. She is CEO and owner of Finesse Med Spa. She is also the CEO and owner of "Fit and Fine in No Time," a company featuring nutritional supplements all formulated by herself.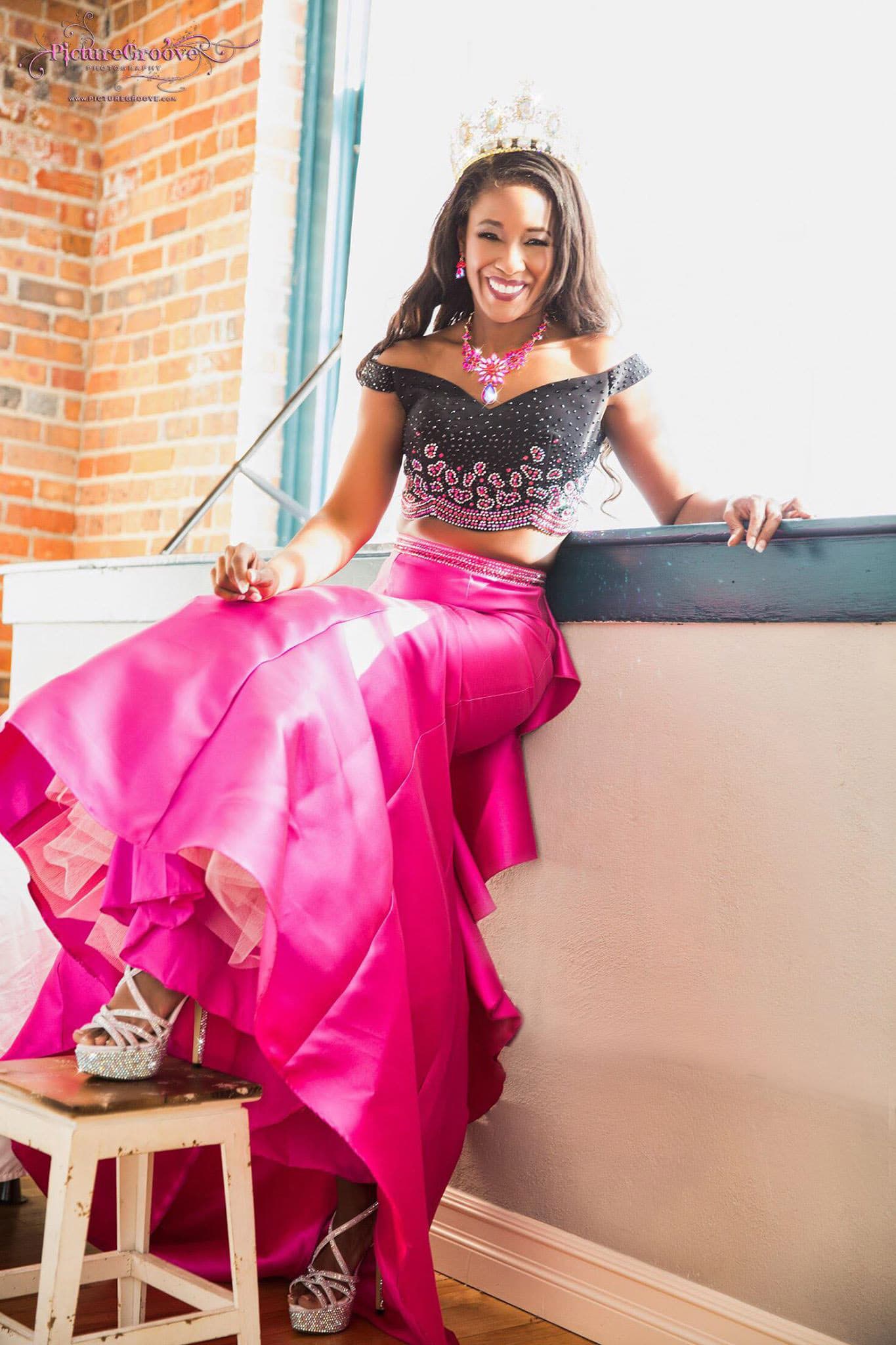 Customer Reviews (0)
No reviews.
Write a Review