PRODUCT INFORMATION
6" Heels, 2" Platforms
Available in Nude 2, Dark Nude and black colors
Medium Width
Size runs true to size based on US standard Regular Fit.
For info on size, fit and measurement, to find out your true size, please visit SIZING. For info on returns, please read our return policies before making the purchase, please visit RETURN
NIKKI GOSS - Style Spokesperson
The timeless beauty of the nude 6" platform pump makes it the absolute must-have in every woman's closet. The go-to pageant interview shoe with its effortless beauty and style also translates into the "always a hit" with any outfit 365 days a year. If you don't have it you're missing out on your closet MVP!
About Nikki:
Nikki was first recognized in pageants when she was crowned Mrs. Virginia America 2017, winning the interview and fitness award categories. She then went on to compete at Mrs. America where she placed as a finalist in the Top 6! A self-proclaimed pageant girl for life when she isn't competing she harnesses her pageant knowledge and love of all things fashion as a personal stylist to women competing at local, state, and national level pageants. She also coaches contestants in "Mrs." pageants, where she has seen personal success.
But Nikki's past is more boardroom than beauty queen. After serving 11 years as Senior Intelligence Analyst for the Department of Defense she resigned so she could take a more active role in her children's lives and give back to her community. She says serving as a counterterrorism analyst during a time of war was both the most rewarding and challenging thing she's ever done and is forever grateful for the experience and friendships she made. She now runs multiple successful businesses from home and mentors women looking to change professions to have more time with their families.
As a volunteer, Nikki holds several causes close to her heart. Being the daughter of a Vietnam Veteran who lives with severe PTSD and a husband who served in the Marine Corps, advocating for our military is a very personal mission of hers. She is also a featured model the annual Runway2Life Fashion show in Richmond, Virginia held in conjunction with the National Alliance of Mental Illness (NAMI) with the purpose of shining light on mental health and connecting those in need with resources available to them.
In addition to being a committed wife, mother, and volunteer, Nikki says she'll forever be building her beauty collection, honing her makeup skills, and searching for the newest fashions to share with her vast social media following as a fashion and beauty influencer…except on game day during football season, when she'll be firmly planted with her husband and three children in their living room watching the Pittsburgh Steelers!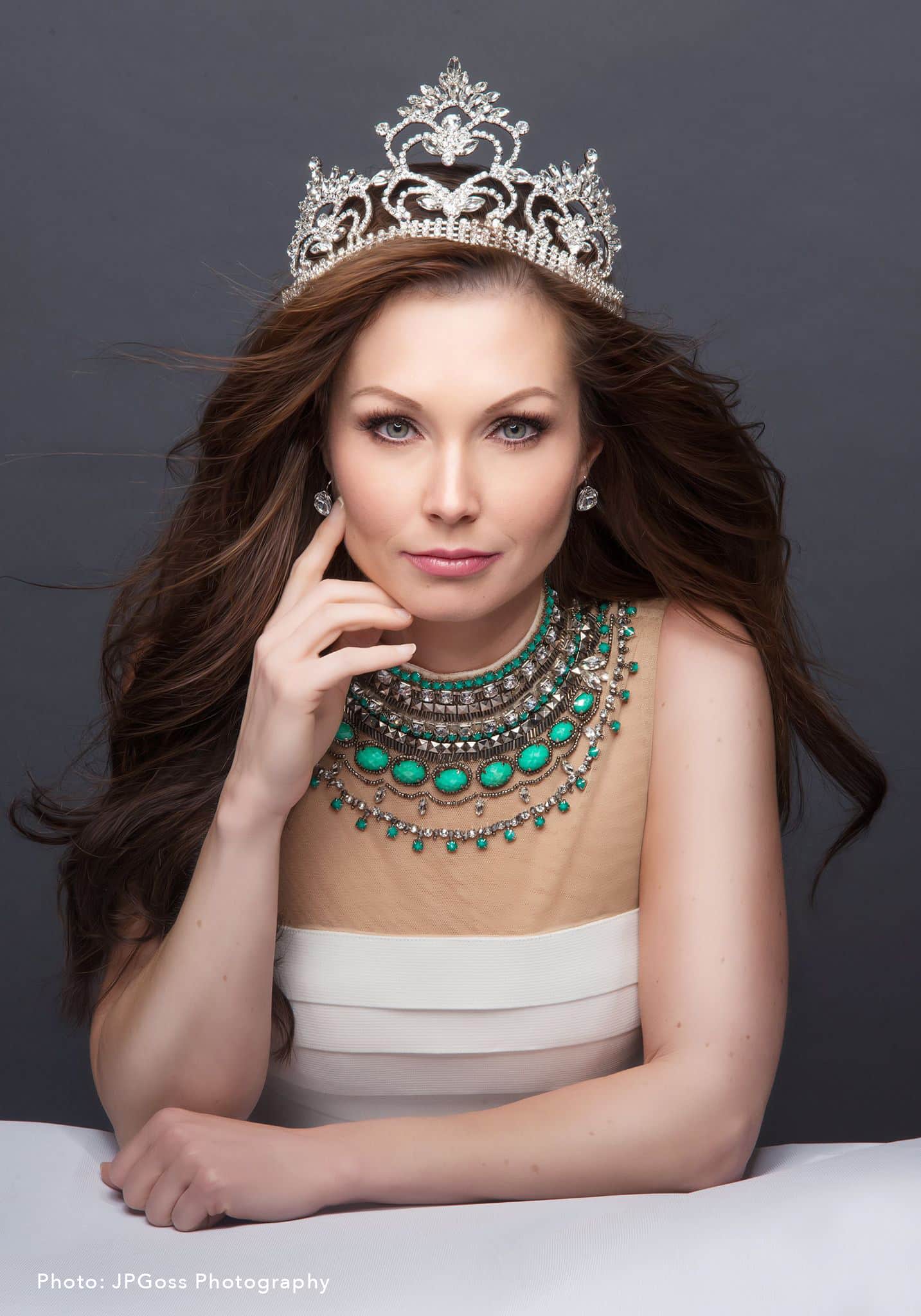 Customer Reviews (0)
No reviews.
Write a Review