PRODUCT INFORMATION

In stock, ready to ship within ONE business day
2.75" Heels, 1" Platforms
Perfect shoes for formal and runways.
Velcro closing
Strappy Straps design
Patent Leather
Comfort and style
Medium fit
Size run True To Size
For info on returns, please read our return policies before making the purchase, please visit RETURN
NATALIE KATE - Style Spokesperson
"The perfect shoe to compliment any outfit has just arrived! With the gradual lift of the heel, I can strut and twirl my way into the heart of any pageant judge!" -Natalie Kate
About Natalie:
Natalie Kate is a 9-year-old tiny but mighty pageant star who hails from the Covered Bridge Capital of the World!
This A-honor roll student truly knows how to enjoy the best that life has to offer. When she is not working the pageant stage or modeling on the runway, you can find her covered in red dirt on the softball field stealing bases or twirling her batons for the Hayden Jr auxiliary.
Natalie Kate is well known in her community for her countless hours of community service and being a positive role mode to all of her peers. She loves collecting donations for the Ronald McDonald House, volunteering for the Salvation Army, visiting retirement home residents, and showing gratitude to first responders.
Natalie Kate lives by the saying that the best way to find yourself is to lose yourself in the service of others.
Some of Natalie's accomplishements:
2018 Miss Alabama Sterling Miss

2018 Alabama's Little Southern Miss

2018 Miss Alabama Model- Extreme Supreme Formal Wear

2018 Junior Miss Cheaha Alabama 2018 Miss Lake Martin

2017 Miss South Alabama Model America

2017 Little Miss Talledega

2017 Alabama's Diamonds and Pearl Ambassador

2017 Grand Supreme Miss Power of Pink

2017 Miss Alabama Sterling Miss

2016 Miss NaniLoa Fun Fashion Overall

2016 Little Miss Blount County

2016 Alabama's Southern Miss State Princess

2016 Petite Miss Queen of Clovers

2016 Alabama's Southern Miss State Ambassador

2016 Divine Royalty National Grand Supreme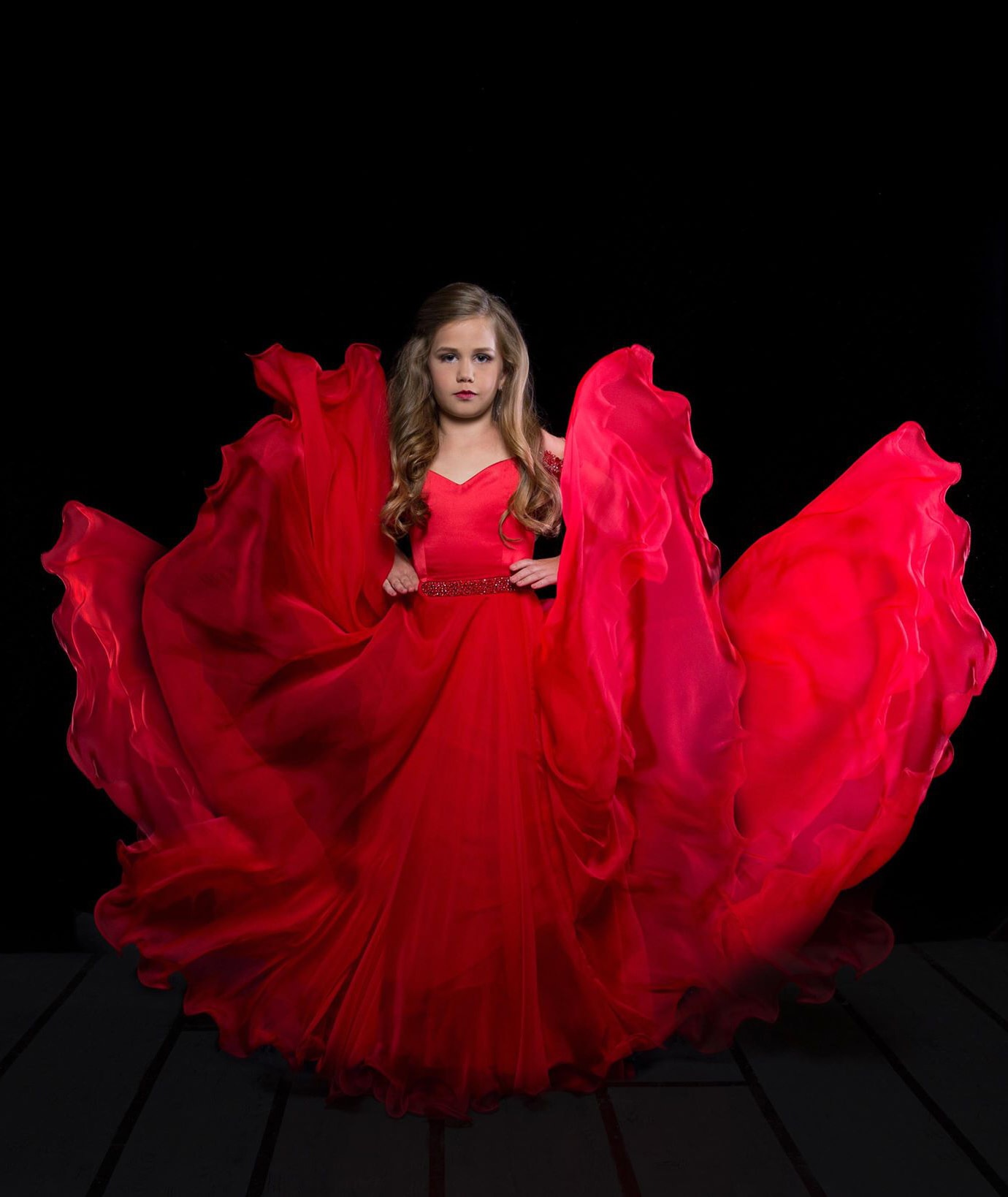 Customer Reviews (0)
No reviews.
Write a Review