PRODUCT INFORMATION
In stock, ship within ONE business day
4" Heels, Classic Pointed Toes.
Jet Black Patent Leather
Signature Tiffany Soles
Well constructed shapes ensures comfort all day.
Light weight.
Extra cushion insole provides much more comfort
Run True to size
For info on size, fit and measurement, to find out your true size, please visit SIZING. For info on returns, please read our return policies before making the purchase, please visit RETURN
LILIAN SHAE - Style Spokesperson
"Give a girl the right shoes, and she can conquer the world." – Marilyn Monroe
"The timeless and classic black patent pump is definitely the right pair of shoes for me! They are sure to complete any outfit with just the right amount of flair and sass. The 4" heel and pointed toe add elegance to any ensemble. The Tiffany colored sole gives the shoes a playful and unique spark that allow me to show my personality at any venue. Whether stomping the runway or walking into an interview, these shoes allow me to conquer anything I take on with all the confidence I need. Want to show your personality, while remaining classy and elegant, then this is the heel you need today!"
About Lilian
Lilian is a girl with big dreams, and an even bigger heart! She decided last year that she wanted to begin a pageant and modeling career. After winning the first pageant she entered, she was hooked. Lilian's platform is JDRF, as she is an advocate for helping find a cure for the 1.25 million Americans and millions more people world-wide that suffer from Type 1 Diabetes, also known as Juvenile diabetes. Beginning college classes in 8th grade, Lilian will already have her Associate's Degree when she graduates from high school. She is a scholar athlete, with a 4.0 GPA, on her high school's cheerleading squad. In the past year, Lilian has modeled in numerous photoshoots and runway shows, including Highball Halloween and Detroit Fashion Week. She has won many titles in her short pageant career, including:
2018 Jr. Teen Ohio Captivating

2018 TAGM Teen Miss Ohio Amazing Model Search Winner

TAGM Photogenic Winner 2018

2018 Outstanding American Miss Jr. Teen 3rd Runner Up

2018 Outstanding American Miss Jr. Teen Ohio

2018 Miss Teen Ohio Springfest

2017 Ultimate Grand Supreme Summer Showdown Overall Queen

2017 American Royal Beauties Miss Jr. Teen Northern Ohio

2017 Sunburst Patriotic Teen Queen Ohio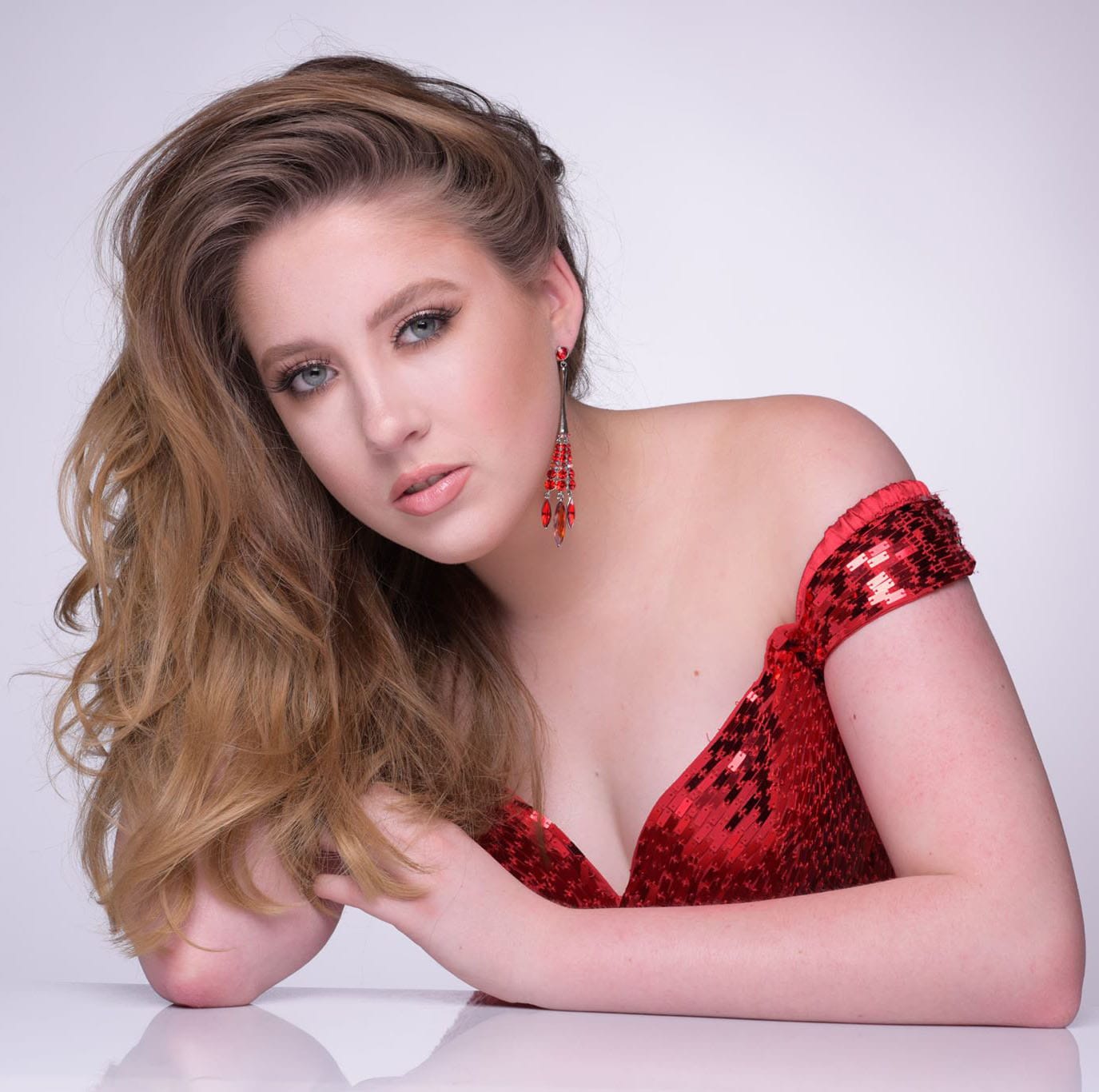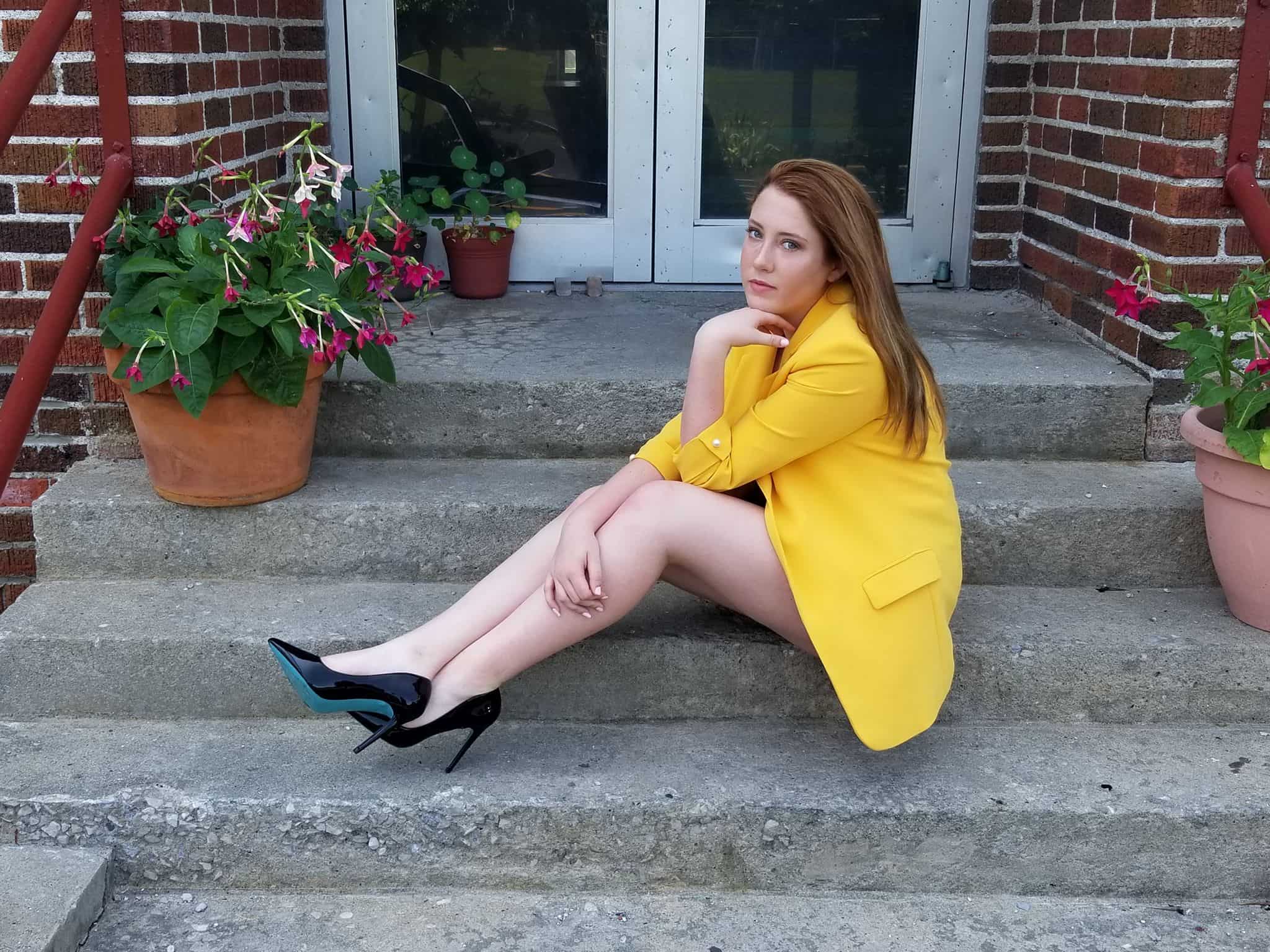 Customer Reviews (0)
No reviews.
Write a Review