PRODUCT INFORMATION
In stock, ship within one business day
Patent Nude color
Marc Defang Exclusive Kids Sneakers
Signature butterfly logos
Extra insole added for comfort
Upper: Patent Leather, Soles: Rubber
Medium fit. Size run True to Size.
For info on returns and exchanges, please visit RETURN & EXCHANGE, Please read the policy before making the purchase.
LAURYN LYNCH - Style spokesperson
"Ready, set, glow! These Lauryn Lynch nude sneakers are the perfect shoe to wear while chasing your dreams. Great for rehearsals and more casual appearances, they're the perfect companion to the other nude shoes in your collection."
Lauryn Lynch is a 7-year-old goal getter! A rising 3rd grader, she was selected for her school's STEM program (Science, Technology, Engineering, and Math) in the 2nd grade. She's a straight A student and is one of the top readers in her class. Lauryn is a competition cheerleader on her school team and was selected by her coaches for the leadership award. She also stays active in tumbling, baton twirling, swimming, dance, and theater. Lauryn is an volunteer with Children's Miracle Network Hospitals, her local humane society, and she recently teamed up with Gleaning for the World – one of the nation's top-rated charities – to collect and provide stuffed animals and care items to children in crisis worldwide through her program "Lauryn's Bear Necessities" and Gleaning's "Teddy Bear Bridgade". In July, Lauryn will have the honor of placing a wreath at the Tomb of the Unknown Soldier at Arlington National Cemetery as Little Miss of Virginia.
Some of Lauryn's accomplishments
American Pageants Little Miss of America 2019

2018 Little Miss of Virginia – American Pageants (competing for Little Miss of America in November)
2018 Miss Central Virginia Princess
2017 Young Miss Christmas Cuties
2017 Tiny Miss Firecracker 2017 Miss Crooked Road Princess
2016 Tiny Miss Bedford County Fair
2017 Photo contest winner (fundraiser)
Runway model for Proms, Pageants, & Pretty Things – a Marc Defang retailer
Appeared in feature film "Commander"
Danced on stage during Miss Virginia pageant (2016, 2017, 2018)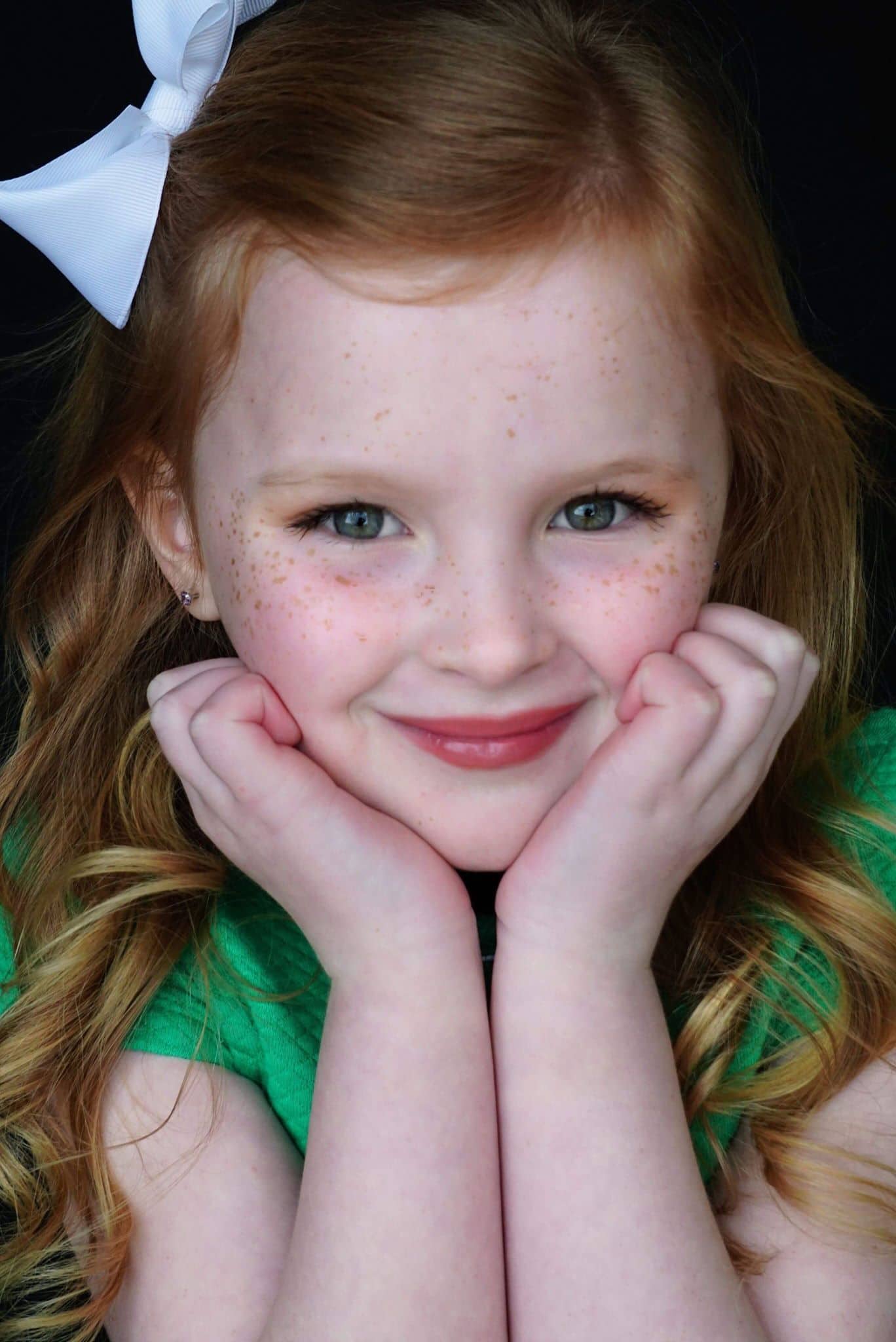 Customer Reviews (0)
No reviews.
Write a Review