PRODUCT INFORMATION
In stock, ship within one business day
4" Heels, Classic Pointed Toes.
NUDE Patent Leather
Signature Tiffany Soles
Well constructed shapes ensures comfort all day.
Light weight.
Extra cushion insole provides much more comfort
Run True to size
For info on size, fit and measurement, to find out your true size, please visit SIZING, For info on returns, please read our return policies before making the purchase, please visit RETURN
KRISTI WISCHNACK - Style Spokesperson
My father told me once, he said, "If you see something wrong happening in the world, you can either do nothing, or you can do something". And I already tried nothing. Having a role model like Wonder Woman not only makes me feel more confident as a woman, but gives me hope for younger generations as they grow up. From the stage to the boardroom these heels are sure to make a statement. Comfort, design and style make these heels perfect for pageant and play.
Kristi's achievements:
Mrs Earth 2018 (International)

National Mrs US Earth 2017-2018

Mrs Earth Kansas 2017

Mrs Nebraska United States

2016

National Ms Unite 2015-2016

Ms Kansas Unite 2015

**Military Spouse of the Year for Forbes Field 2014
Kristi will be walking in NYFW with Caitlyn Kent Designs in 2018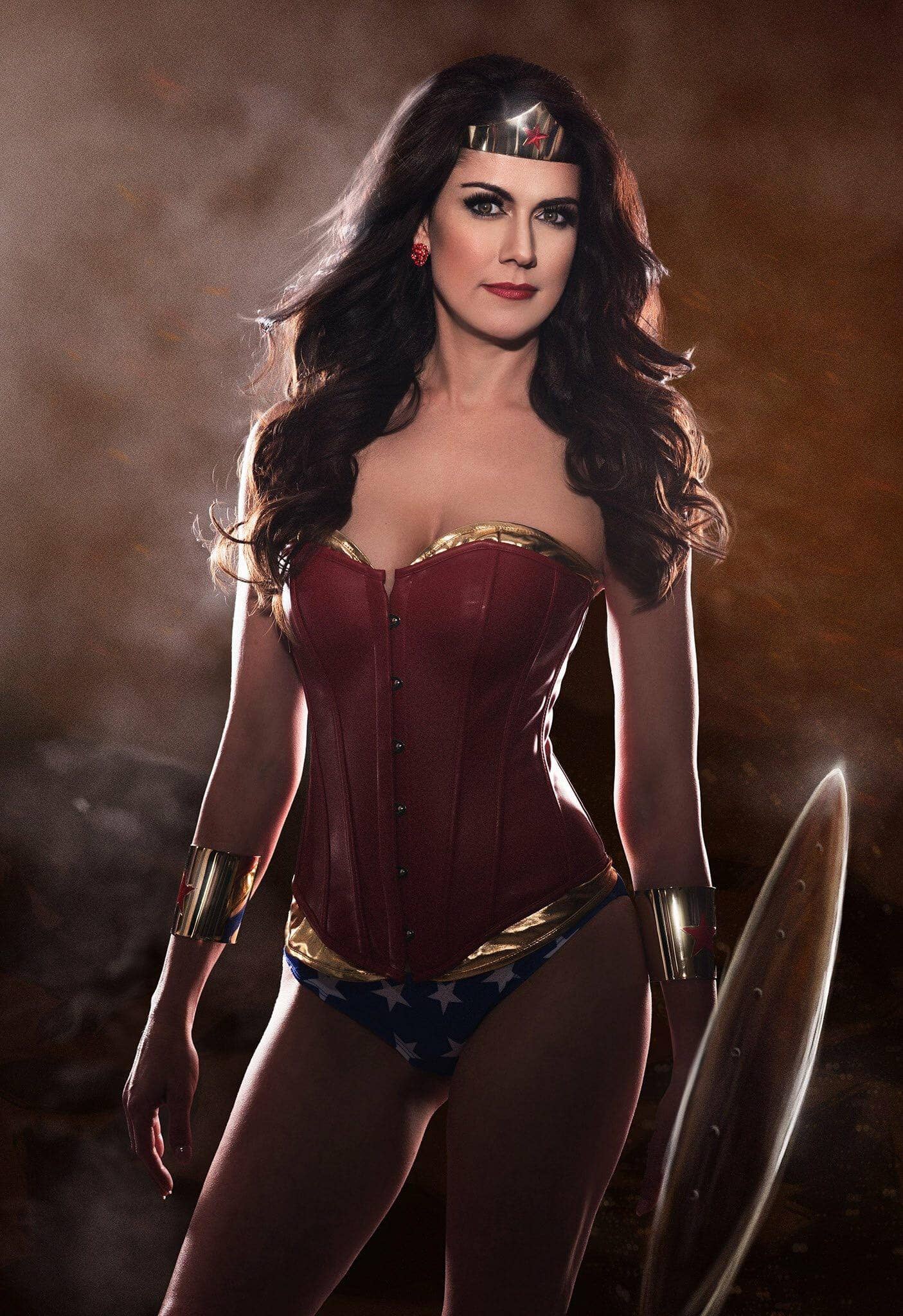 Customer Reviews (0)
No reviews.
Write a Review