PRODUCT INFORMATION
In Stock, ship within ONE business day
4" Heels, Classic Pointed Toes.
Champagne Glitters.
Well constructed shapes ensures comfort all day.
Light weight.
Extra cushion insole provides much more comfort
Run True to size
For info on size, fit and measurement, to find out your true size, please visit SIZING. For info on returns, please read our return policies before making the purchase, please visit RETURN
KRISTEN CRAWFORD - Style Spokesperson
"Your feet will be the star of the show in these glittery champagne heels. Every woman needs a pair of shoes that dazzles everyone with its glitter and shine and these beauties will do the trick. Whether the center of attention for your ensemble, or adding beauty to your outfit, these glitz champagne pumps will make their mark"
About Kristen:
As the Director of Development & Entrepreneurship Networks at Alpha Loft, I am focused on building relationships to expand Alpha Loft's network of support within the startup ecosystem in New Hampshire. Alpha Loft is a non-profit that provides startups & entrepreneurs with the education and resources they need to start high-growth potential companies in the state. I serve on the Government Affairs committee for the New Hampshire High Tech Council, and volunteer for both Live Free and Start, and Stay Work Play. Through Alpha Loft I am also active with local chambers and young professional groups in the state.
Awards & Accomplishments
Graduated Summa Cum Laude with a B.A. in Communications and Cum Laude with a MBA in Leadership from Saint Joseph's College.
Received a Certificate in Fundraising from the University of Southern Maine.
2011 Saint Joseph's College Alumni Commencement Speaker.
In 2018, named Catapult and Seacoast Media Group's "10 to Watch" for young professionals in Seacoast NH/ME region.
4X finisher for the Pumpkinman Sprint Triathlon in Berwick, Maine
2017 & 2018 Bronze Presidential Service Pin
Quality Matters certified to teach online; was an online adjunct professor at Saint Joseph's College from 2013-2017
Official Pageant Coach for the State of New Hampshire, The Pageant Planet
Pageant Titles
2016 Ms. Holly
2017, 1st Runner up, Ms. Maine MASP
2017 Mrs. New Hampshire, American Women of Service
2018 Ambassador, American Women of Service
2018 Mrs. New Hampshire, Miss U.S. of America
Competing for Mrs. title for Miss U.S. of America in August 2018

Pageant Awards
2017 MASP Senior Division Spokesmodel optional winner
2017 American Women of Service Bullying Awareness Writing Award
2017 American Women of Service Role Model Award
2017 American Women of Service Directors Award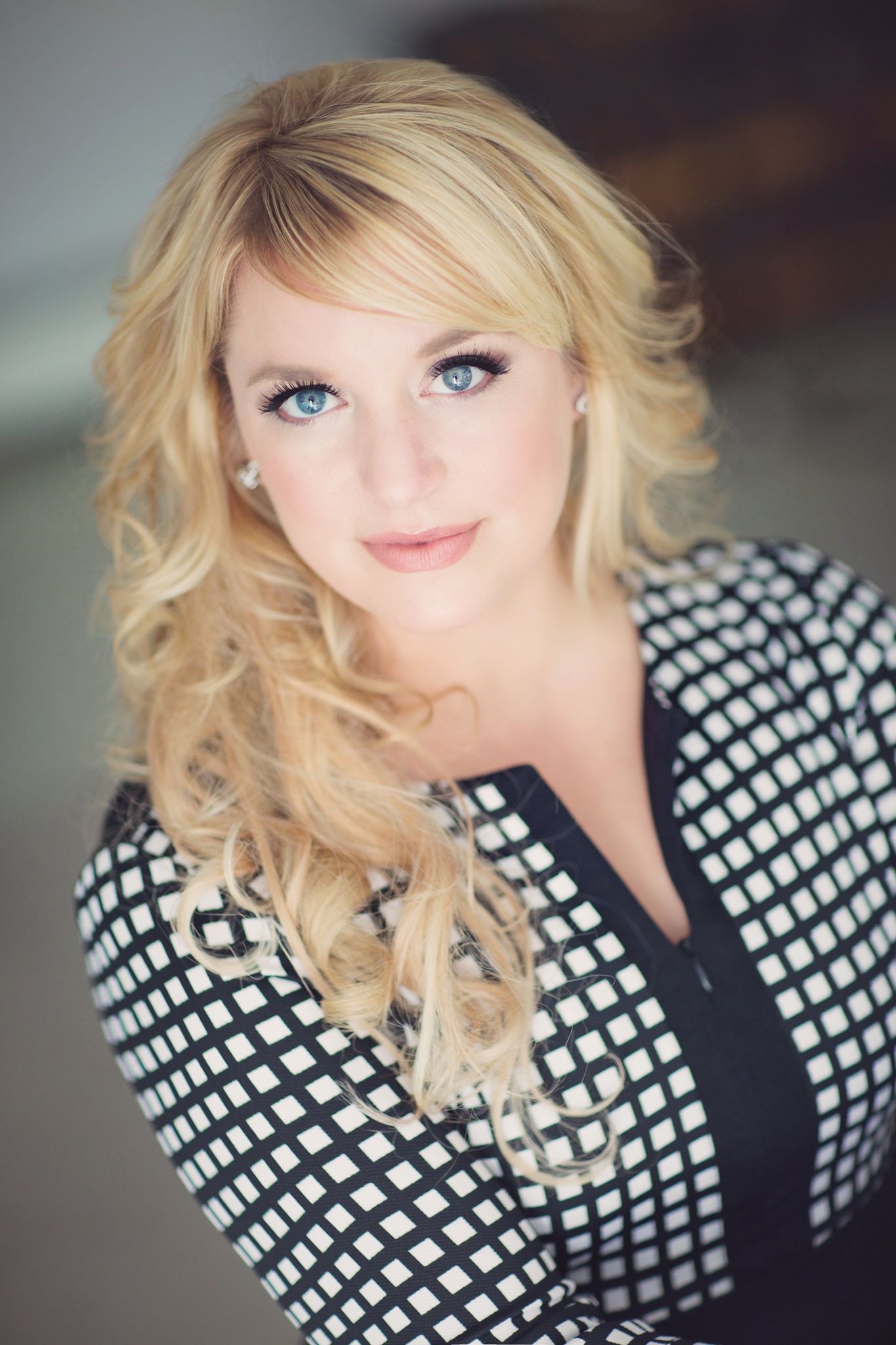 Customer Reviews (0)
No reviews.
Write a Review