PRODUCT INFORMATION
processing time 20-25 days arrival from date of purchase. Rush service is available.
6" Heels, 2" Platforms
Over 3,000pcs of crystals on a pair of heels.
Featured crystal color: AB Crystals
Super Sparkly
100% custom handmade product, industry's highest quality standard.
Run true to size
For info on returns, please read our return policies before making the purchase, please visit RETURN
KAT SANTANA - Style Spokesperson
"Marc Defang Heels give me the confidence to conquer all Stages and Film Sets!"
About Kat:
Kat (Kitty) Santana is an Actress and member of SAG-AFTRA! She has appeared an acted on Netflix's House of Cards, HBO's Veep, BET Channel, TV One, Discovery Channel,FOX, AMC, CBS Channel for Madam Secretary, Patti Cakes the Movie, Keke Palmer Films, numerous commercials including the Truth anti-smoking campaign and Nissan's Nationwide Car Commercials. She recently just wrapped filming on Mrs. Virginia coming out this fall!
Kat Santana also promotes her Platform the Car Free Diet in English and Spanish which encourages the protection and conservation of our planet by educating the community about other means of transportation rather than using single occupancy vehicles. She provides and also teaches children at middle and high schools about how to take the busses and sign up for carpool groups and learn about bike safety. She promotes at Fairs, Festivals and Expos!
Kat Santana (maiden name) Gutiérrez was first recognized in the pageant community when she was crowned MS. District of Columbia United States 2016. She was also crowned International MS. District of Columbia 2017 and is your current reigning Mrs. Atlantic United States 2018.
Kat Santana also manages her own Commercial and Residential Cleaning and indoor and outdoor remodeling company Domesticall 360 under her company Kat Corp which services DC, MD and VA.
In her free time Kat is a mother to 2 Boys and 1 Girl. She also dances with the Washington Redskins Cheerleaders Training Team in hopes of becoming a full pledge Redskins Cheerleader!
Kat Santana's Motto is "Never give up on your Dreams! Can't is Not a word, You Will Achieve All that you Dream, it's just a matter of time!"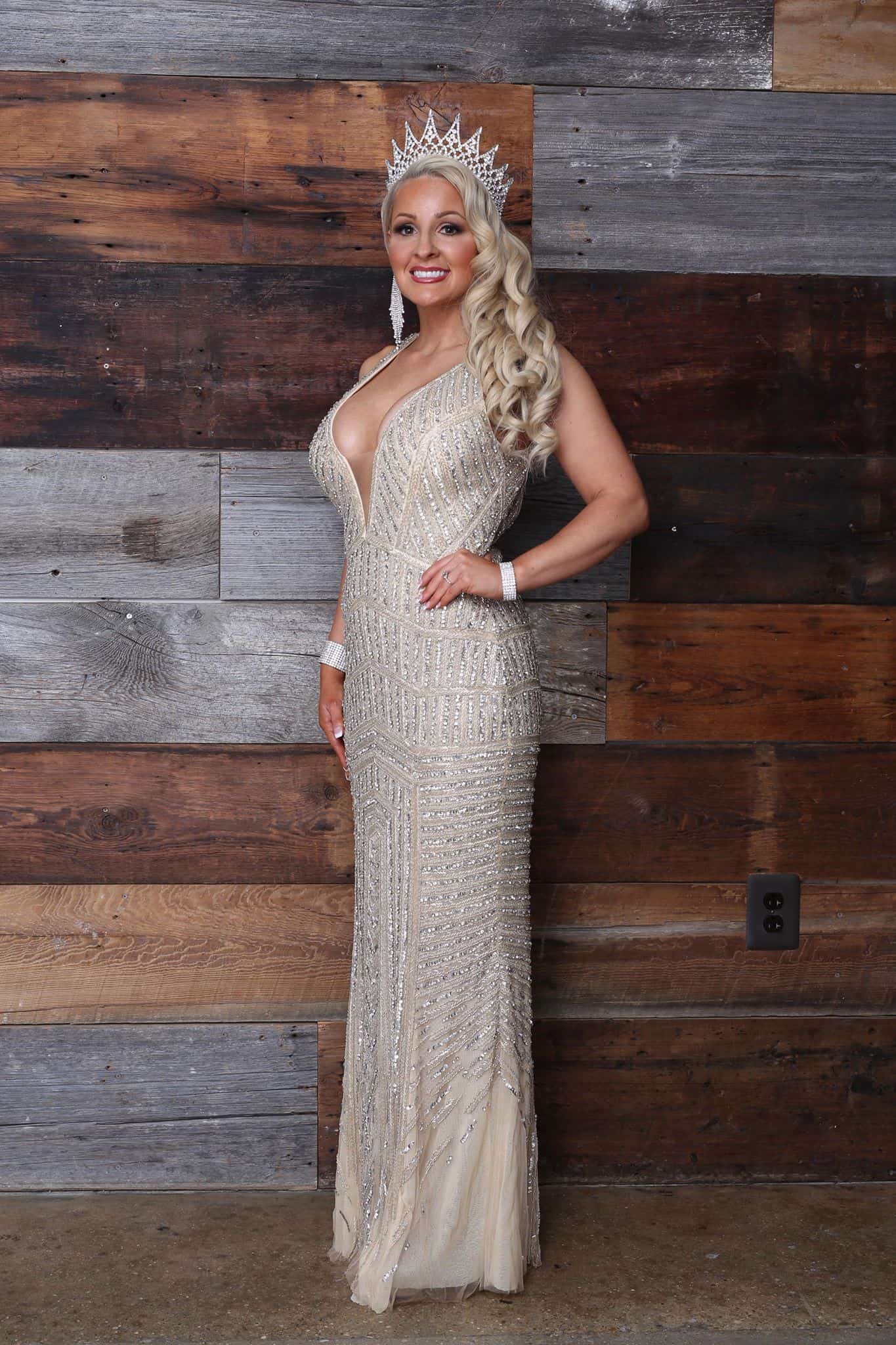 Customer Reviews (0)
No reviews.
Write a Review