PRODUCT INFORMATION
In stock, ship within ONE business day
4.75" heels, 1" Platforms
Nude Patent Leather
Light weight, Sturdy
SUPER COMFORTABLE
Designed for stage performance
Medium fit
Size runs true to size based on US standard Regular Fit.
For info on size, fit and measurement, to find out your true size, please visit SIZING For info on returns, please read our return policies before making the purchase, please visit RETURN
ERI SAITO - Style Spokesperson
As Coco Chanel once said "keep your heels, head and standards high" you can achieve this easily by wearing this comfortable Marc Defang Eri Saito heels that will match any wardrobe at any given occasion. Whether you're wearing a gown, suit or jeans... slip these on and you'll be already to reign as a queen!!
About Eri
Born in Tokyo, I spent most of my youth and teenage years in Connecticut. After graduating from Keio University in Japan, I moved back to the States and worked in Manhattan until I married to my husband who lived in Barcelona, Spain at that time. We have been married for 12 years and have been blessed with three beautiful children that were born in three different countries that we've lived. Spain, Japan and Malaysia!!
If you believe, I think anything is possible!!
I started my modeling carrier in my late 30's after having three children. I have been a main model of a well-known bridal gown brand, JuviJuvi, in Japan, and became a cover girl for their catalog. I have appeared in numerous fashion shows and have had the opportunity to appear in TV drama as well as radio talk shows in Tokyo. Recently in Atlanta Georgia, I took part in an international beauty pageant representing my country, Japan, and have won the world title of Mrs. Transcontinental 2018!!
I am 41 years old now and I feel as though my life has just begun!!
Some of Eri's accomplishments:
2018: Won the world title of Mrs. Transcontinental 2018 (International beauty pageant in Atlanta, GA running as Mrs. Japan)

2018: TOKYO Fashion Show #20 (Elica hair show model)

2017: BEAUTY MY SELECTION TOKYO Fashion Show #15, 16, 17(Juvi Juvi Wedding dress model)

2017: Asia International Collection in Tokyo(runway model)

2017: TOKYO FM musicbird radio talk show 2/5 on air

2017:TOKYO MX TV drama 「えにしの記憶シーズン3」 appearance 2/18 on air

2016: Japan Women's Collection 1

st

runner up

2016: Juvi Juvi Catalog, and homepage model

2016: BEAUTY MY SELECTION TOKYO Fashion Show #12,13,14 (Juvi Juvi Wedding dress model)

2014: Mrs. Nippon Grandprix finali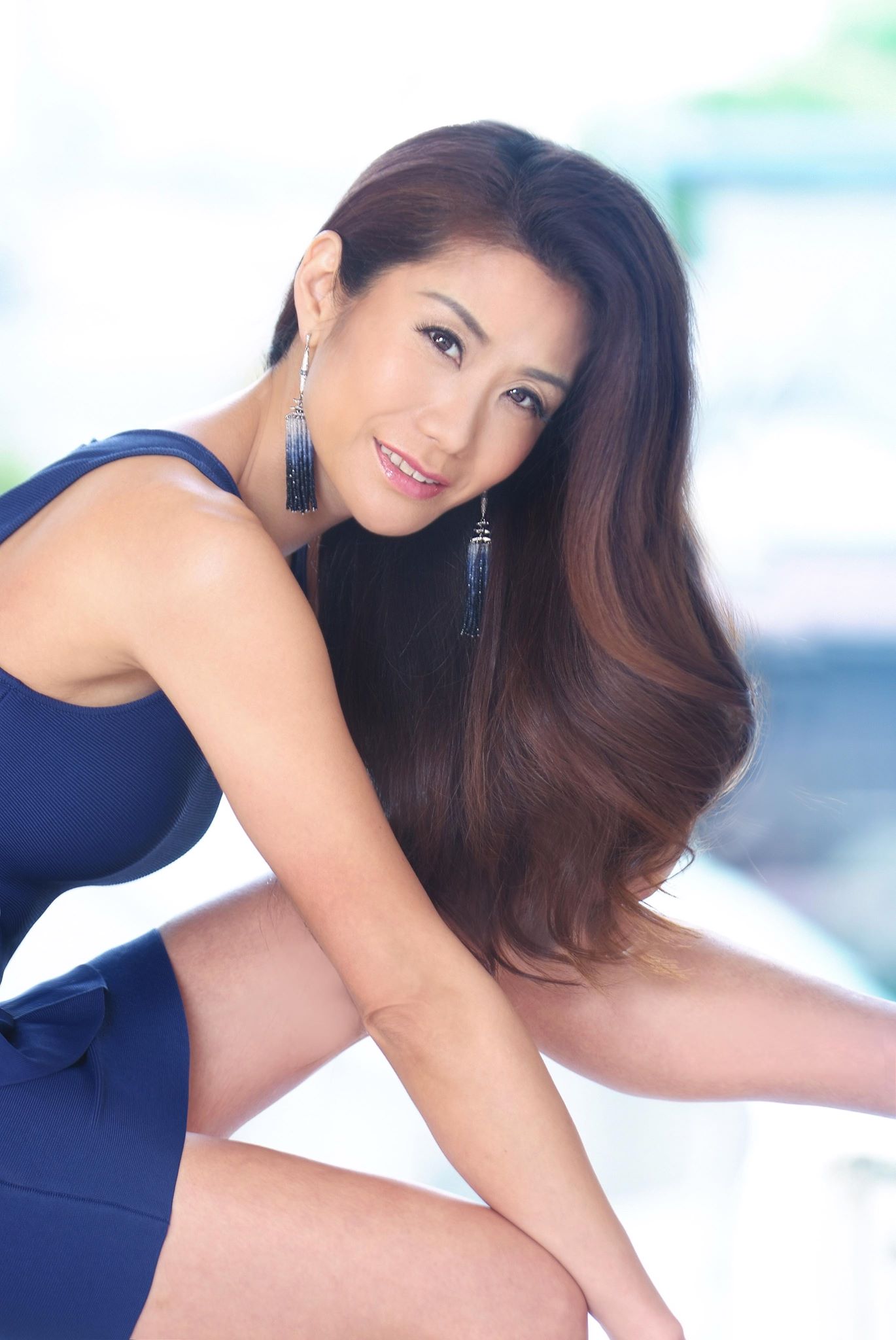 Customer Reviews (0)
No reviews.
Write a Review