PRODUCT INFORMATION
Processing time: 20-25 calendar days arrival (handmade item)
Featured clutch style: Rectangle shape
Featured pearl color: Ivory
Stainless shoulder chain included
Bag dimensions:
Rectangle shape: 6" width, 4" height, 2" depth
Curved shape: 6" width, 3.8" height, 1.8" depth
Oval shape: 6" width, 3.8" height. 1.5" depth
100% custom handmade product
CEYLONE GROOMS - Style Spokesperson
"Nothing says Grace, Style & Class more than the timeless elegance of pearls. This gorgeous luxury pearl clutch gives me old hollywood vibes. I once read that "The pearl is the Queen of gems and the gem of Queens", I couldn't agree more!" Ceylone
About Celyone
Ceylone Boothe Grooms is a Model, Makeup Artist, Motivational Speaker and the reigning Mrs. New Jersey All Star United States 2018. Her work has appeared on Film/TV, fashion runways and print. Some of her credits include appearances on NBC's Today Show, the Dr. Oz Show, MTV's MADE, New's 12 Spotlight NJ, Host for NJFW, Several Magazine Covers, Music Videos and pageant stages. Ceylone has also held many pageant titles, her most recent were Mrs. NJ United States 2009, Mrs. NJ America 2011 and Mrs. NJ International 2013 ( which she placed in the Top 10 of over 70 contestants). Ceylone is also very active in her community, she is an international Ambassador for The Esther Project, a global women's empowerment movement.
Ceylone is Mrs. All Star United States 2018.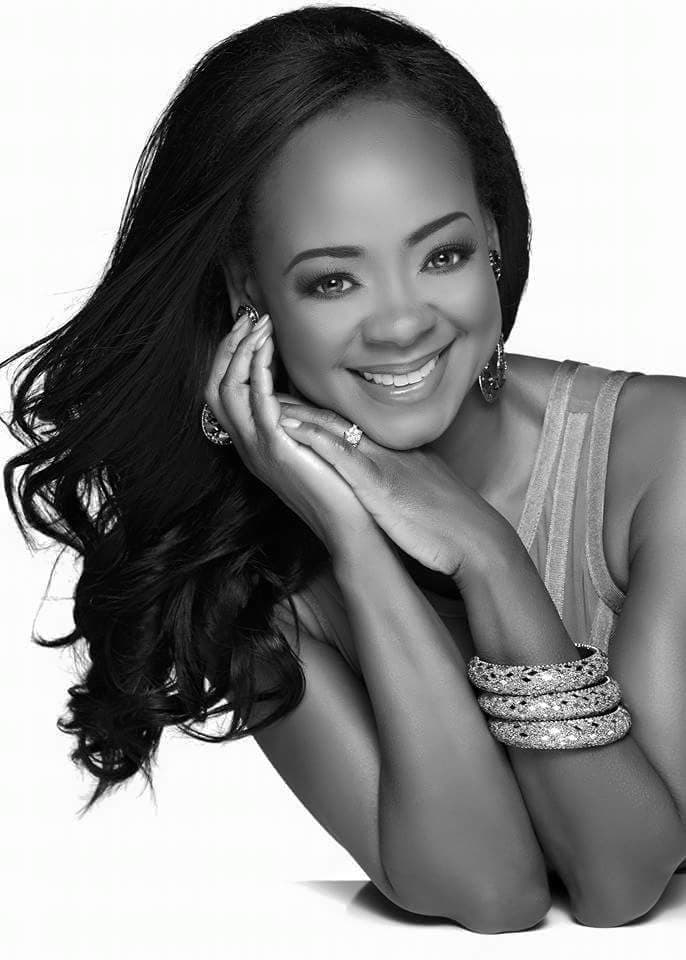 Customer Reviews (0)
No reviews.
Write a Review