PRODUCT INFORMATION
Handling time 5-7 days + shipping
3" heels, pointed toes
Bow details
Medium Width, Comfortable heel height takes you from day to night.
Patent manmade Leather
Size runs true to size based on US standard Regular Fit.
For info on returns, please read our return policies before making the purchase, please visit RETURN
BELLA ULRICH - Style Spokesperson
Bella really loves the shoes she has chosen because they are stylish and comfortable. They will give a preteen to adults a little height and fun with the bow on the front! Perfect for any appearance or occasion. She said that you will be shook because they are flawless!
About Bella:
She is Miss Florida Earth Florida and MAC Southern States Regional Queen. She was featured on pageant planet on July 9 as title holder of the day on Pageant Planet on Monday. She has previously held state titles with Miss American Coed, USA Ambassador, Princess for Florida America system, Legacy United States, Starstruck, Royal International Miss, Sunshine Foundation, Princess America and city title for NAM.
She is going to the 7th grade is an honors student. Bella in her free time volunteers in her community. From cooking meals at Ronald McDonald House to helping with fundraisers with the Sunshine Foundation, she wants to give back to those who need help and support. Just this spring she held a fashion show and was able to grant a wish for a dreamer through the funds she raised at that event. Reaching for her dreams while actively working to granting others dreams, Bella feels that her Marc Defang shoes will help her to be stylish and confident.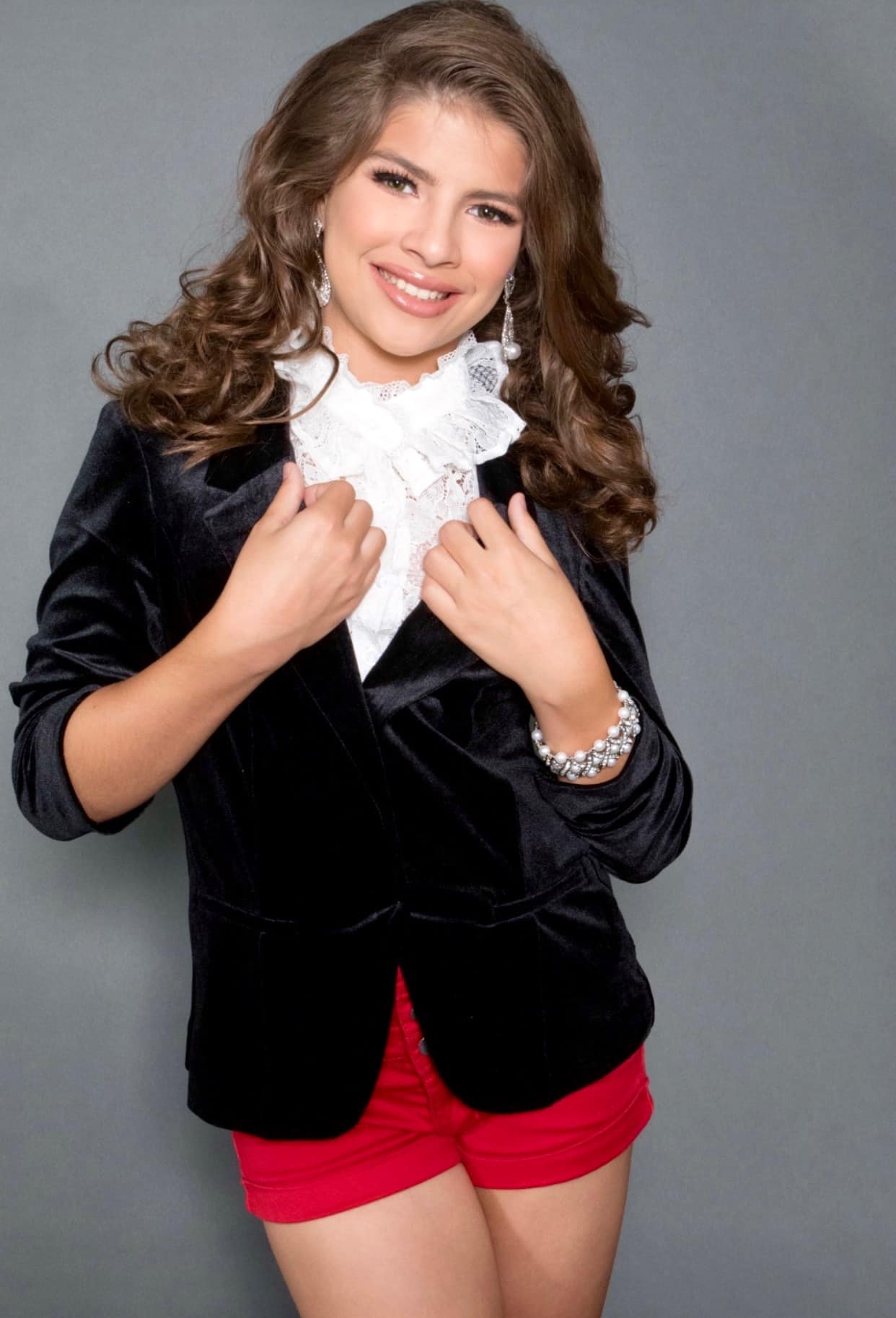 Customer Reviews (0)
No reviews.
Write a Review