PRODUCT INFORMATION:
IN-STOCK, ready to ship within ONE business day
Bendable flats, unbelievable comfort
Black small sequins upper
Bendable Rubber soles
Soft insole, Medium fit
Run true to size.
For info on returns and exchanges, please visit RETURN & EXCHANGE, Please read the policy before making the purchase.
ANA TOVAR - Style spokesperson
A 4.0 GPA student with honors and a 7th grader attending Van Avery Prep in California, Ana Tovar will one day teach Elementary School and aspires to be on Broadway or become a dancer for Radio City Music Hall.
In pageantry, Ana has a history of a very strong work ethic. Recently, she placed 2nd Runner Up at International Junior Miss Pre Teen Internationals and currently serves as your International Junior Miss California Pre Teen. She began light competitions at the of age 5 and now continues but at more competitive levels at the age of 11.
Ana currently owns around 10 pairs of Marc Defang shoes and accumulated around 4 pairs of tan children's heels and 2 custom made Swarovski Crystal custom in the process of her younger age competitions. She recently moved up to the women's sizes.
No matter how glamorous, after rocking Marc Defang heels on stage, she always needs her flats for before and after! She loves all those colors but the simple, classic black is a necessity.
2018-2019 International Junior Miss California Pre Teen

2017-2018 International Junior Miss Golden State Pre Teen

2017-2018 Miss Inland California Pre Teen

2016-2017 Miss City of Temecula Pre Teen

2015-2016 Miss Newport Coast Junior

2015-2016 Miss City of Temecula Junior

2015-2016 Miss Inland Cities Junior

2014-2015 Miss Inland California Little

2013-2014 Miss California Tourism Little

2013-2014 Miss Southwest County Little

2012-2013 National American Miss California State Ambassador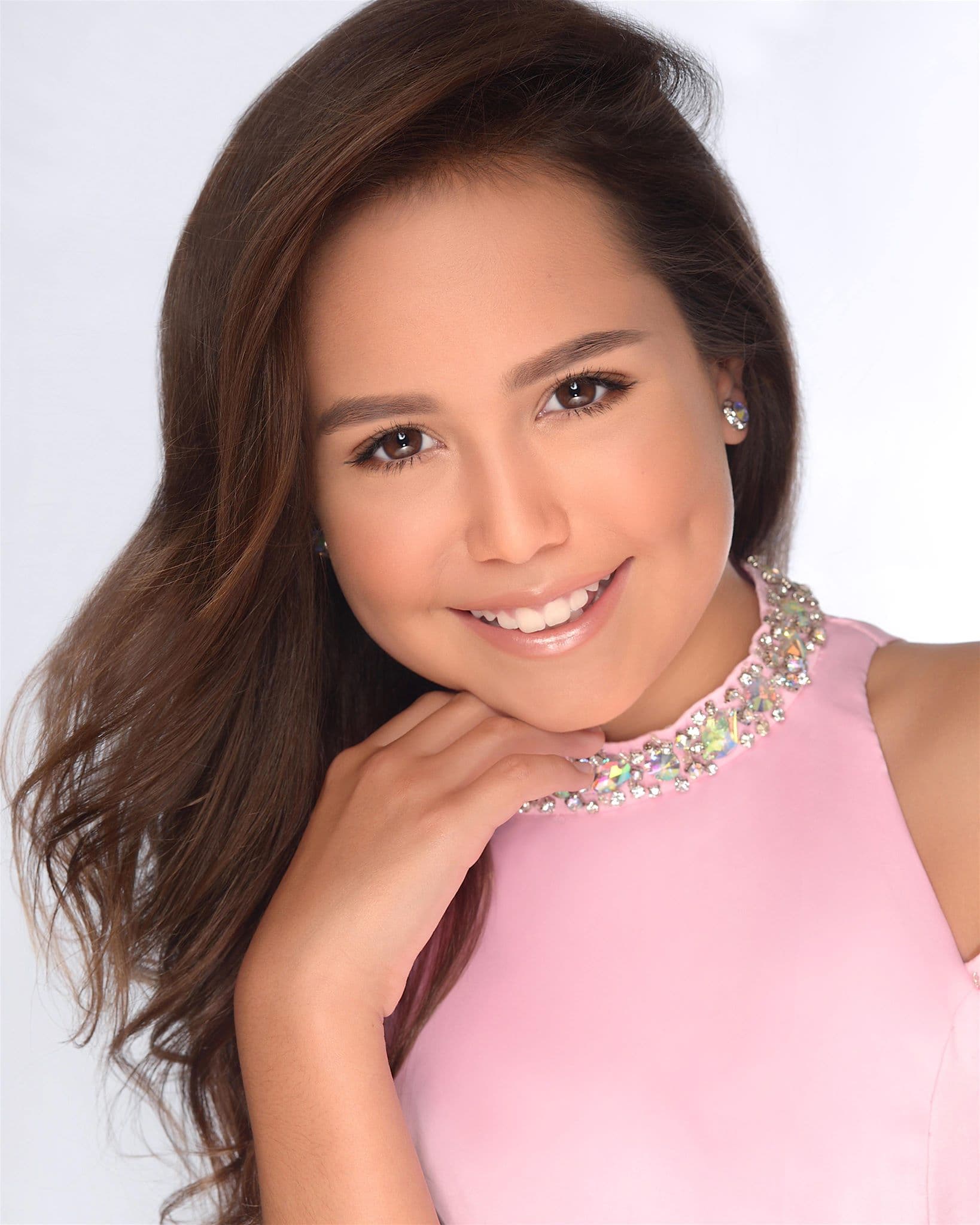 Customer Reviews (0)
No reviews.
Write a Review